Why You Should Offer Paid Internships
Apr

27

,

2023

Marta Gongos
0 Comments
Unpaid internships have been the norm in the corporate world for decades now, but what if we told you paid internships are highly beneficial for both you and your intern?
You read that correctly: paid internships are better than unpaid internships for several reasons. From increased motivation levels to better employer branding, the perks of offering a paid internship are plentiful. While you might be hesitant to commit dollars to someone who might not stick around, it's nonetheless a worthwhile endeavour.
Here are the top reasons why you should be paying your interns!
Table of Contents:
Higher Chances of Quality Output
Sure, students need internships to learn new skills and gain real-life experience within their industry of choice, but you need them just as much as they need you.
The thing is, if students don't earn from their internships, they will most likely be balancing a part-time job on the side. With less time to devote to the tasks you've given them, the quality of their work will likely suffer.
On top of that, when you're being compensated to perform the duties at an internship, there is undoubtedly more motivation to keep you going. Be a company worth working for!
Higher Retention Rates
When you pay employees—interns included—it communicates to them that you have faith in their abilities and trust them to do their jobs. As an employee, being paid creates a sense of responsibility to deliver what is expected of you.
Keep your interns happy and loyal by offering them a stipend. As a result, they'll feel more compelled to stick around and do their work. The fact you are paying them usually matters more than how much you paying them.
Attracting Top Talent
Most people know when they're talented and brimming with potential.
If your company—no matter how prominent or popular it may be—is looking for interns willing to work for free, you run the risk of missing out on top talent.
Yes, there are still tons of unpaid internships out there, but if a student knows where to look, then paid internships are just waiting to be discovered. Those who know what they can bring to the table will definitely choose to sit at the more lucrative table.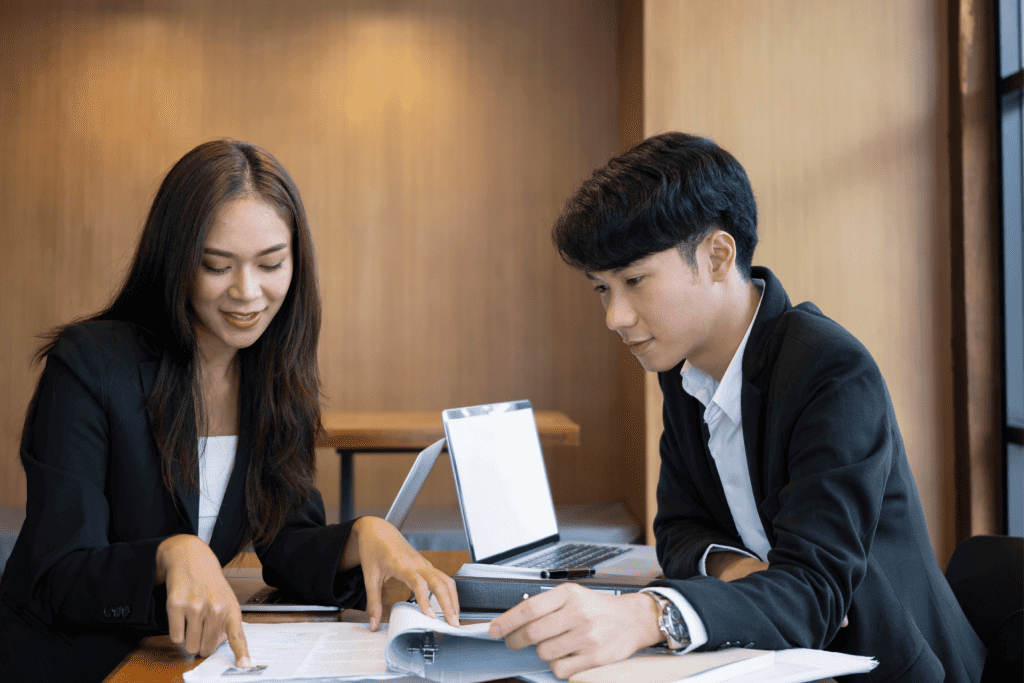 Enhanced Employer Branding
Don't listen to that old saying: there is such a thing as bad publicity.
You should expect your interns to tell their family and friends about their experience at your company—do you want to be known as cheap? The last thing you want is them spreading the word that you didn't pay them for their hard work.
Conversely, paid interns are more likely to talk positively about your company and help boost your brand as an employer. This should increase the number of people who want to work at your business, be it as interns or full-time.
Amplified Brand Visibility
You know the drill: around the same time every year, would-be interns flock to Indeed, Glassdoor, and WayUp to search for "paid internships near me"—are you going to be the company whose opportunity captures their attention?
Letting your audience know that you're looking for an intern and you'll pay them is a surefire way to shine a spotlight on your brand for extra oomph on visibility. Having more people who know your brand is never a bad thing.
Increased Morale
Happy interns are the most productive interns.
Like most aspects of life, people tend to be more enthusiastic when they receive appreciation for their contributions. People want to feel as if their time is valued, and paying someone for their work is the simplest way to do that.
Moreover, receiving a stipend—even if it's minimal—instills a higher sense of value for their skills and encourages them to bring their A-game. Say no to employee burnout and yes to people bringing their best effort!
Potential Full-Time Positions
When an intern feels more valued, they might even be interested in applying for a regular position at your organization.
The same goes for you: if you like the work ethic and potential you see in your interns, you might even want to offer them a regular job. This transition will be much easier if you have already been paying them like a regular employee.
An Inclusive Work Environment
Paid internships reinforce to interns that they are actual team members and not just there to do coffee runs (interns shouldn't be in charge of coffee runs, FYI).
The best way to make your interns feel included is by paying them. A healthy work culture is one in which everyone is seen as equal, and paying the interns at an appropriate rate for their efforts falls under that umbrella.
Paid Internships Pay Dividends
Benefit Road is a two-way street—paid internships open doors for both you and your interns. The long story short is that it pays to pay!
Connect with the best interns for the job with the help of Ad Culture. We know you're looking for potential, talent, and grit. Our recruitment firm is the leading specialist in Ontario, and we're ready to join forces with you to build a super team!