How to Motivate Employees as a Manager
When the holiday season is right around the corner, it can be really difficult to stay motivated to work. Seriously, who can focus on that long list of tasks when exciting days of holiday cheer and adventures are just a few sleeps away? 
Employers and employees alike just can't wait to switch into vacation mode. 
But as an employer, it's up to you to make sure that your team stays on track so that business and productivity doesn't go down the drain. 
If you're wondering how to motivate employees and inspire everyone in the workplace to consistently do their best, Ad Culture has all the tips and tricks!
Read on to know more about the necessary ingredients to stir up some motivation.  
Be a Company Worth Working For
When people work for you, they do so much more than just complete the tasks you tell them to do. Long-term employees literally dedicate a huge chunk of their life to helping your business succeed. Yes, you're paying them, but they're giving you something so much more valuable in return — their precious time. 
Working for a company where core values are actually demonstrated is so much more worthwhile. No one wants to work for a nightmare employer. Being respectful, considerate, and supportive are just some of the things you should do to prove that you're a company worth working for. This is how you can motivate them to stick around and inspire them to succeed. 
Acknowledge a Job Well Done
Everyone loves hearing positive feedback. It can truly make an employee's day and push them to continue doing their best. Make your team feel like their contributions are valued by acknowledging and rewarding a job well done — this is how to motivate employees sincerely.  
Did one of your digital marketers share an innovative idea that made a successful campaign? Praise them and let them know all the detailed results of how it helped push the company forward. Detailed feedback is incredibly effective.  
Support Their Growth
Who wouldn't be excited about the opportunity for growth? Whether you supply them with the tools necessary to hone their skills or give everyone equal chances for promotions, supporting the development of their talents ranks high on our list of how to motivate employees.
The feeling of being stagnant is one of the biggest causes of demotivation. Your employees deserve to feel like they're actually moving forward in their careers. Encouraging their growth is one of the ways you can make it happen. 
Offer Flexibility
The workplace should take some cues from the speed of development of technology. With all the channels for communication that are available today, work flexibility is so much more achievable.
In fact, remote work and flexible hours are among the most sought-after elements in employment. There is a heap of creative ways to engage employees, but this is inarguably one of the most effective methods. 
The truth is, no one likes being stuck in the same place all day, everyday. One of our main tips on how to motivate employees is to offer flexibility. By doing so, you're giving them the chance to be productive in their comfort zone. Hey, it might even lead to more creative outcomes.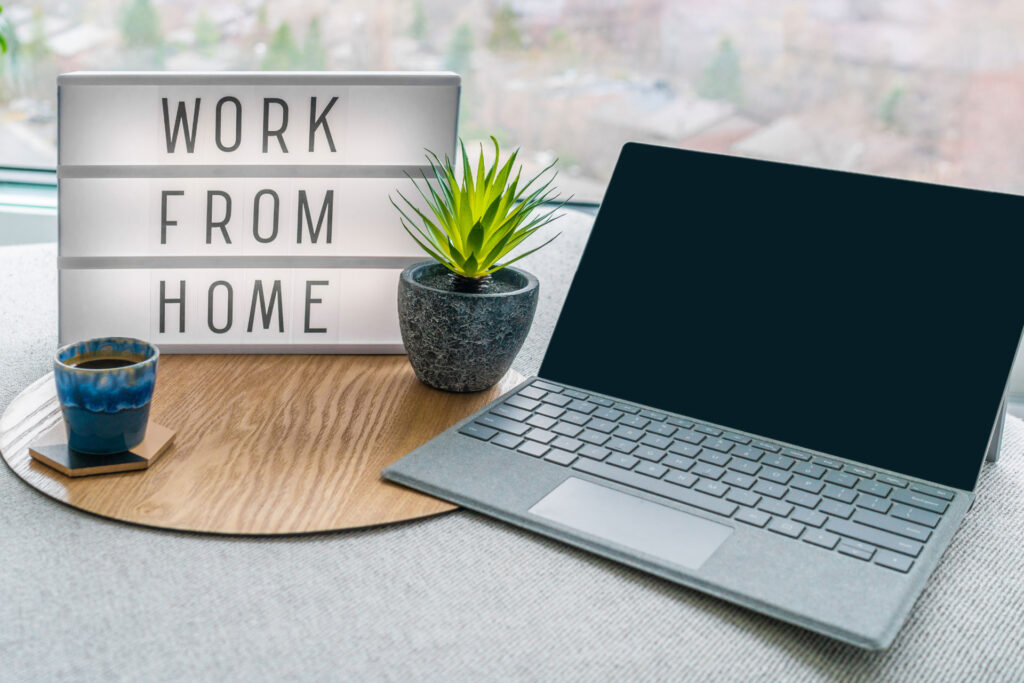 Grant Bonuses, Raises, and Incentives
Acknowledging achievements is great, but do you know what's even better? Rewarding achievements. It's one of the top ideas to motivate staff. 
Start offering incentives, bonuses, and raises that are performance based. Everyone performs better when they know that a nice reward awaits them. We're 100% sure that you'll start seeing an increase in efficiency after taking this tip on board. 
Schedule Days for Fun
Employment can't be all work; there has to be some play. Even if it's just once a month or every other month, schedule a day for fun for the whole team. Maybe a day at an amusement park or an all-expenses paid lunch is all they need to re-energize! There are countless ways to make company outings a day to remember.
Not only will you be able to reap some team building benefits from it, but your employees will also be able to step away from the office and into a world of fun and entertainment for a while. 
Just make sure to schedule these fun days on weekdays that are supposed to be work days, and not on weekends. Do not rob employees of their weekends – that will just make them feel inconvenienced instead of motivated. 
Design the Space
If you've been thinking about how to motivate employees, then designing a workspace that sparks inspiration shouldn't be neglected. A well-designed area can make your team feel at least 33% happier at work.
Of course the style depends entirely on the type of business you're in, but a bright atmosphere filled with positive quotes for employees and a separate space to recharge are generally among the basics necessary for your team to be more productive.
Have a Well-Stocked Fridge
If you want your employees to be fuelled for greatness, then they're going to need a fridge full of all the good stuff. A wise generation once said "Food is life." — and there is perhaps no statement truer than this. 
Find Rockstar Employees With Ad Culture
It's all about creating a healthy work environment where everyone's contributions are valued and appreciated. With our list of motivational strategies, your team will be inspired all throughout the holidays and each day after. Create ways to inspire, and motivation will always follow. 
With Ad Culture, finding rockstars in the field of advertising, tech, or brand/business is now easier than ever. Our team has decades of experience in hiring marketers and advertising professionals — and we're here to connect them with your business. 
Let us help you find your unicorn. Contact our team today to start hiring incredible talent. 
Let's chat
about building
your team!