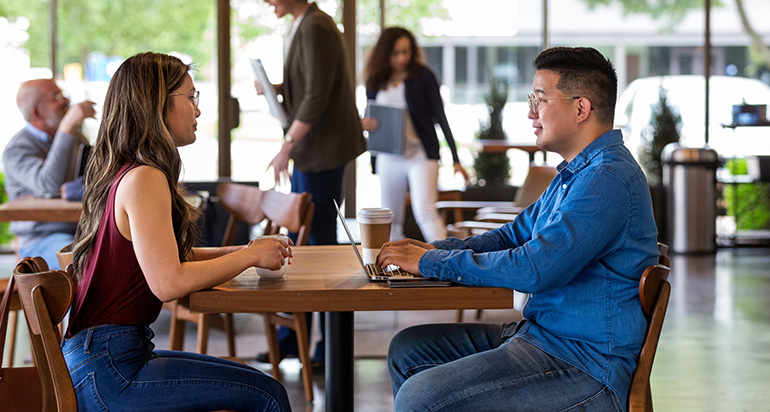 How to Request an Informational Interview (With Samples)
Mar

18

,

2022

Ad Culture Admin
0 Comments
Knowledge is power. And that's true in most, if not all cases.
You don't want to get into an industry, start a job, and invest everything you have to build a career only to give it up after a few years because it doesn't make you happy. And all because you didn't know enough about it when you started!
To avoid this pitfall, researching is a good way to gain a bit of insight into the job, company or industry you want to get into before taking the leap.
How to do your research? You can go online for information, which is fine. But the answers you'll find are usually second-hand or generic at best.
Fortunately, there's another way to do it—a better way. And that's through an informational interview.
What's an Informational Interview?
An informational interview is an opportunity to personally ask for first-hand information from:
An industry expert;
Someone already working the job of your dreams; or
Someone working in the company you want to work for.
The information you'll get is better than what you'll get online because these people can give you a deeper, more intimate perspective about your field of interest more than the internet ever can.
Through informational interviews, you'll get insider tips and knowledge and discover career paths you didn't know existed. Better yet, informational interviews will help expand your network and pave the way for job leads in the future.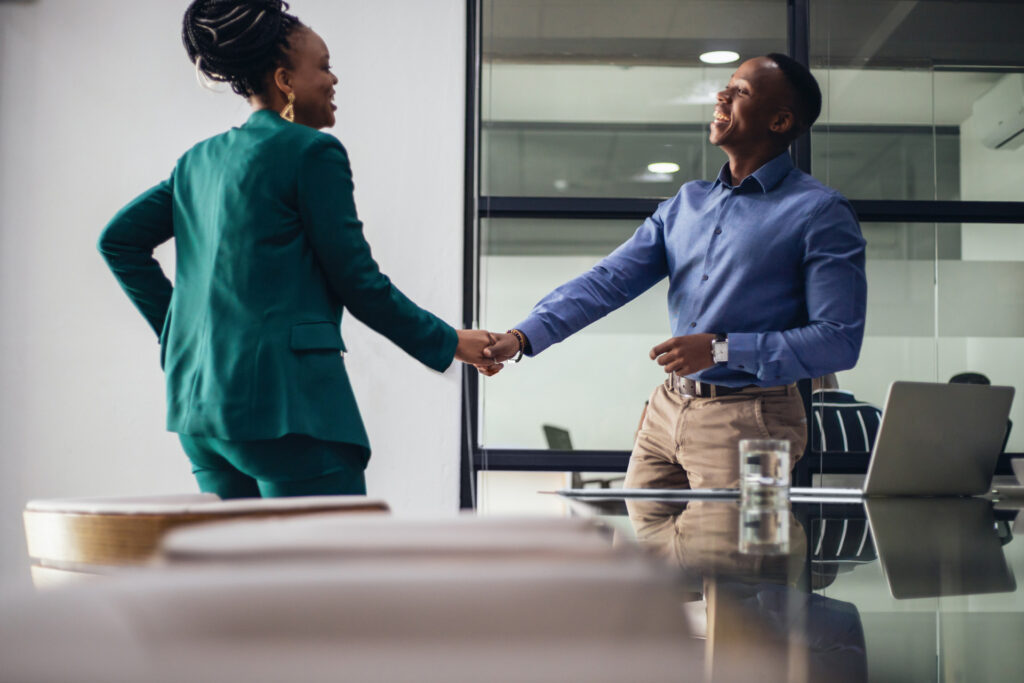 Who Should You Interview?
Before looking for names to interview, ask yourself: what is the purpose of the interview?
If your aim is to get a job at a certain company, look for someone already working there. If you're looking for a new connection, connect with someone who's in the industry you plan to get into. Are you aiming for a higher position? Connect with someone already doing that job.
Once you've determined your purpose, it will be easier to narrow down your choices and make a specific list. 
So, who should you interview? The first place you should look into is your own network. 
Family, friends, friends of friends, colleagues, and acquaintances are more likely to agree to sit down for an informational interview with you. Or if not, they can introduce you to someone who can help.
But what if you don't know anyone who fits the bill? What if they don't know anyone they can introduce you to?
Start doing your research by looking at members of professional organizations related to your field. Social media sites like LinkedIn are a great resource to do this. You can research companies, positions, or industries by using the "People" tab on the search tool.
Create a spreadsheet with your prospect's name, job title, company, and social media accounts to make your search as efficient as possible.
TIP: Look for someone in an aspirational role. But make sure their position
isn't too senior that they might not have time to meet with you.
How to Formulate Your Informational Interview Request
Send an email to your prospect. But to ensure your letter doesn't get ignored, take a look at these guidelines:
Write an Interesting Subject Line
It's important to get the subject line right or your email might be trashed or filtered. Think of it as your foot in the door. Make it short, clear, and personalized to be effective.
Samples:
"Shannon Perry recommended I contact you."
"Eva Rogers—Informational Interview Request"
"Writing at the recommendation of Sandra Smith"
Explain How You Found Them
If you have a common connection or they have been recommended by someone you mutually know, now's the time to explain it. If you found them through research, specify where you found them in a line or two.
Samples:
"I was given your name by a mutual acquaintance, Michael Pane, in the hope that you can answer three questions for me about being a Content Manager."
"I was browsing through LinkedIn and of all the HR Managers I came across, your profile stood out to me the most."
Ask for Help and Specify How
Don't just say you'd like their help or you'd like to pick their brain—be specific. They might want to help, but do the work and tell them how.
Samples:
"I'd love to hear more about your career and your experience working at XYZ Marketing Agency."
"I saw that you have extensive experience in project management and I'm very interested in learning more about that field.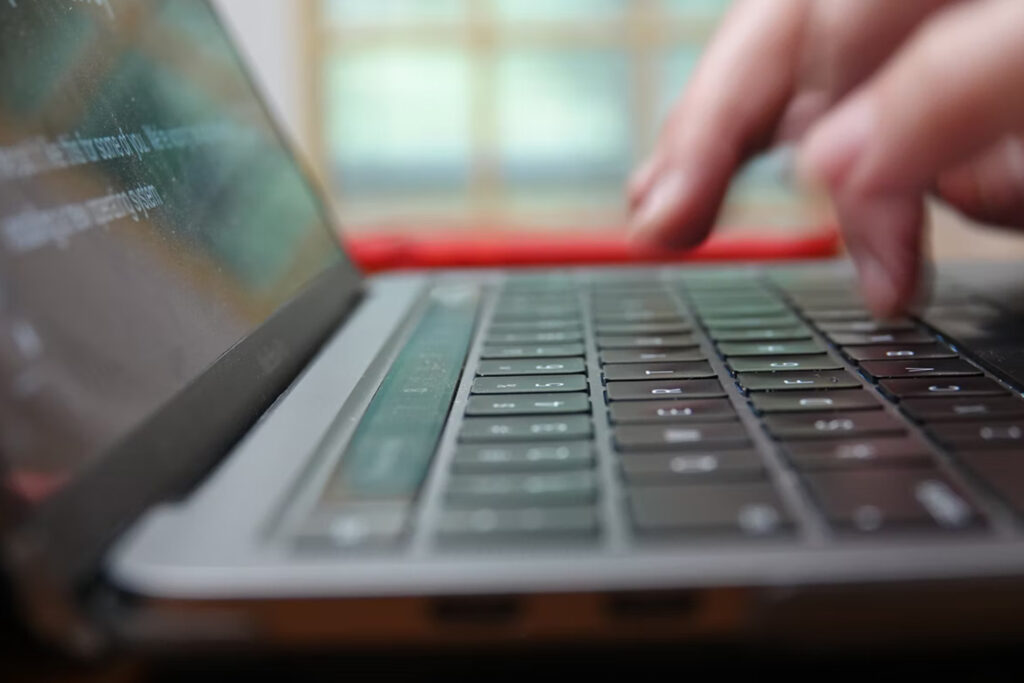 Show Them You've Done Your Research
Show them you've done your research and didn't thoughtlessly pick them. If you admire their career path or something they did, explain it. Acknowledge their accomplishments.
Samples:
"I've read your article on___ and it really resonated with me."
"I am new to this field and have great respect for the work you've done, particularly in ___"
Describe Yourself Briefly
Tell them where you studied, your past jobs, or any connections you have in common. The goal here is to give them a general idea of who you are in terms of your request for information.
Samples:
"I'm a graduating student of Communications at ___ University and would like to know more about ___"
I'm considering a career change from (what you do now) to (what you want to do in the future), but would like to know more about what's involved. With your extensive experience, I think…"
| | |
| --- | --- |
| | TIP: DON'T include your quest for a job or whole life history. |
State How Much Time You're Requesting
You're asking them to hold off things they need to do for you. Show you appreciate this and state how much time (and make it short!) you're requesting.
Samples:
"I understand you're very busy, so 15 to 20 minutes of your time would be greatly appreciated."
"Could we set a time at your convenience to talk for 10 to 15 minutes? If your calendar is crowded, I could just call or drop by for a quick chat."
Take the First Step Towards The Career of Your Dreams Today
Just put all these tips on how to write an informational interview request together and you're on your way to the career of your dreams!
At Ad Culture, we don't just help skilled people find jobs—we help them build careers by finding companies that match their skills so they can thrive and be the best they can be. Get in touch with us to learn more about how you can get started!