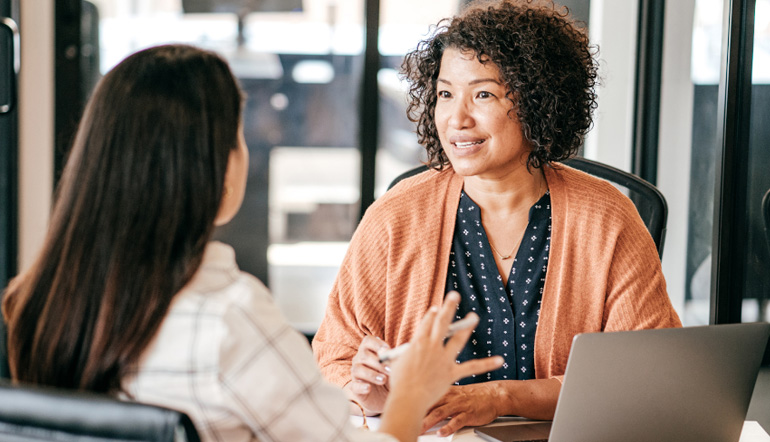 Why Hire a Recruitment Agency: 5 Key Reasons
6
min
read | Jan 17, 2023
The war for talent is alive and well. Hiring managers are finding it harder and harder to bring top candidates to their teams. As a result, many organizations are turning to recruitment agencies for their hiring efforts. This is true even for companies with in-house recruiters.
While the staffing industry has grown immensely over the past few years, many organizations are still unfamiliar with recruitment services and the benefits they offer.
Why hire a recruitment agency ? This article will outline five key reasons why this strategy could be a game changer for your company.
Why Use a Recruitment Agency?
1. Streamline the Hiring Process
Let's be honest—you have better things to do than sift through LinkedIn profiles all day long. You already have your regular workload to manage, and now you have to find another team member?
The first and perhaps most noticeable reason why you should hire a recruitment agency is that you'll get your time back. Instead of letting sourcing, interviewing, and negotiating eat away at your schedule, you can bring in a team of recruitment experts whose primary focus is finding the best talent for you.
By handing the dirty work over to a recruitment agency, you'll eliminate wasted hours spent with low-calibre candidates. You'll get to focus on the rockstars profiles that have been carefully selected for your team.
2. Reach Hard-to-Find Candidates 
Professionals in the recruitment business are almost guaranteed to have a curated pool of candidates they can search through for your company's vacancy. 
These candidates may already have past experience with the recruitment agency, which is why the recruiters can vouch for their skill sets. Better yet, you get the opportunity to meet hard-to-find candidates that recruiters have come across throughout their numerous campaigns.
By using a recruitment agency, you're broadening your reach and gaining access to candidates you may have never discovered yourself. This boosts your chances of finding someone incredible to join your team.
3. Get Expert Advice
Hiring new staff is no easy feat and comes with complex challenges. That's why it's extremely helpful to bring in the expertise of recruitment professionals.
Agency recruiters are veterans in the talent acquisition space. They know where to look and who to talk to. These recruiters know which questions to ask and how to read a candidate. When you hire an agency, you're leveraging all that strategy, expertise, and ingenuity throughout the whole hiring process. 
Recruitment agencies are incentivized to stay up to date on the latest trends and strategies in talent acquisition. If they aren't successful in finding top talent for their clients, they're left with nothing. So, when you receive a profile from a recruitment agency, you can feel confident that the candidate has been thoroughly vetted. All you have to do is determine whether they're the right fit for you.
4. Gain Market Insights 
There's no doubt that you know your own industry inside out, but it can be hard to keep up with what's going on outside of your field.
Recruiters are talking to professionals day in and day out. They interact with people from a wide range of companies, backgrounds, and industries. That means that they know what candidates are looking for and can advise you on how to make hiring easier.
If you're not sure where salary standards lie, what kind of benefit packages are offered, or what perks candidates are looking for, recruiters will be able to fill in those gaps with their niche market knowledge.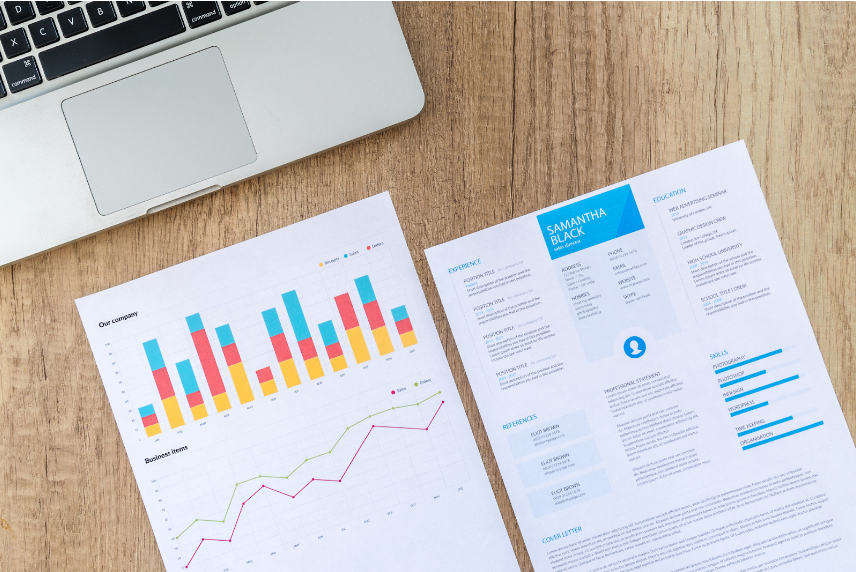 5. Reduce the Costs of Hiring 
Bringing on a bad hire is expensive, with average costs ranging from $17,000 to $240,000. With wasted training costs, onboarding, and your precious time, you'll want to avoid this situation at all costs.
When you hire a recruitment agency, you're decreasing the risk of hiring an unsuccessful employee. Not only that, but most recruitment agencies have a guarantee period. This means that if you hire a candidate brought to you by a recruiter and they wind up leaving within a certain period of time, you'll get your money back.
You'll also save money indirectly by being able to focus on your primary job responsibilities. The perfect candidate can boost a department's productivity and efficiency. This is always kinder to your budget than having people stretched too thin and missing deadlines.
Why You Need an Industry-Specific Recruitment Specialist
As the human capital world develops, recruitment agencies are branching out into targeted areas of expertise. If you're looking to fill a highly specialized role with a candidate who possesses a unique background and skill set, there's probably a recruitment agency that matches your needs.
For instance, if you're a marketing agency, there are agencies with specific knowledge in marketing, advertising, and communications. These specialized recruitment agencies have processes and standards in place that guarantee that candidates that come across your desk are solid. 
Why then should you hire a recruitment agency that specializes in your niche? They can help ensure that shortlisted candidates have what it takes to succeed in your field. 
Hire a Recruitment Agency That You Can Trust
You now know why you must use a recruitment agency to fill in key roles in your organization. So why not make your life easier? Not only will this help you save time and money, but you'll get in touch with the best talents in your industry. 
Here at Ad Culture, our job is to serve you, the client, by recommending the best possible candidates we come across. Your organization is better with each new hire. 
If you'd like to learn more about the recruitment services offered by Ad Culture, reach out via email to info@adculture.ca.
Let's chat
about building
your team!