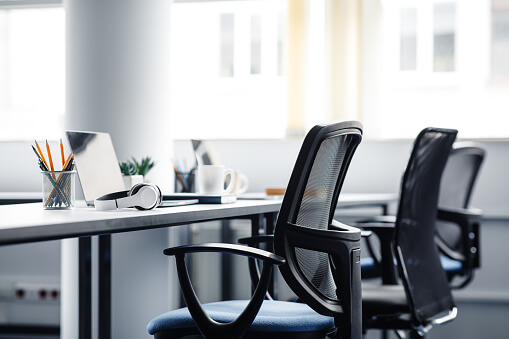 3 Recruitment Challenges and How to Solve Them
Sep

09

,

2022

Ad Culture Admin
0 Comments
No one can deny that a company's employees play a huge role in whether the business succeeds or not. After all, it's not just about "getting the job done," it's about getting the job done in a way that propels the company forward. 
But finding the right people for the job isn't always as easy as it seems. If your company is dealing with a low employment rate and you are still wondering why you can't find the perfect candidate for a role, give yourself a few minutes to read this article. You might just find the solution to your recruitment challenges! 
1. Your Company Brand Is Weak
Have you ever wondered why there is an influx of applications at companies like Facebook, Google, or Apple? And if you go through their career opportunities, there is a big chance that your company is also trying to fill the same role! But why is it that people prefer to work for Facebook? Why do people try to grab every chance they can just to work for Apple? What is it that Google has that makes people apply?
One word: branding.
You might say, "Apple pours millions into branding! We don't have that kind of budget." That might be true, but branding does not always have to be expensive. 
The Solution
Today, a cheap and effective way of letting people know about your company's existence is by creating a social media account. Having a strong social media presence not only lets consumers know about your company, but also invites potential candidates to take a look at your company's culture and what they can expect if they consider working with you.
Another plus side to creating a social media account is that it can also be a platform for posting job openings, which often garners higher click rates compared to having them posted on your website.
So if your company does not have a social media account—or it already has one but it's inactive—now's the time to take your presence on these platforms to the next level. 
2. Your Company Is Stuck in the Pre-Pandemic Era
The New York Times article "Why Is Hiring Hard Right Now?" briefly mentions how the pandemic affected the labour market but concludes that it's not the underlying cause of the low employment rate. Why is that?
The pandemic may have put the whole world on pause, but it did not stop people from looking for job opportunities, especially jobs that would allow them to work from home.
An article from Business News Daily discusses how remote work evolved and how it is more effective than working in an office. Video-calling apps and companies also improved during the pandemic, which helped employees and employers alike to communicate and collaborate.
You might think that two years is too short for people to get used to working from home. But imagine not having to commute to and from work, having more flexibility in your day-to-day schedule, and simply working in a cozy environment called "home." It is no surprise a majority of people prefer to work from home.
A Forbes article talks about how companies should still consider and offer work-from-home and hybrid setups. Although it may seem as if it is giving more power to employees, in reality, it also benefits employers—because their employees are more motivated to work due to autonomy, less stress, and a more convenient environment.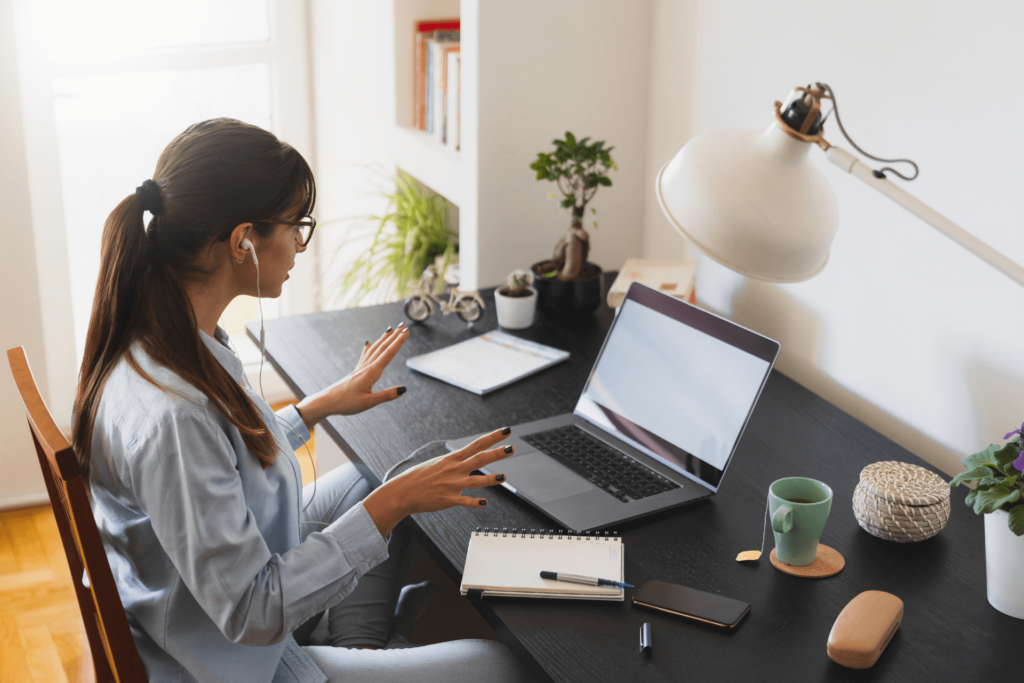 The Solution
If you think some of your company roles can afford to be in a remote setup, maybe it is time to find a way to implement it. This will also help expand your hiring pool, considering that people from different parts of the country and the world can apply for the role.
3. Your Hiring Process Takes Too Long
Maybe one of your recruitment challenges is not a lack of candidates, but rather that there are too many candidates applying for the same role. If that's the case, then it is time to go over your hiring process.
Ask yourself these questions:
How do candidates apply for job openings?
Do you have a hiring team? If you have a team, are they trained enough?
Do you have an efficient hiring system in place?
The Solution
If you are still handing out hard-copy applications, then you should not be surprised why it takes so long to fill up a role. Having a soft-copy application with specific answer-based questions allows you to automatically filter candidates who do not fit the role. This enables you and your team to move forward with those who do.
If you do not have a hiring team, then it is time to consider forming one. Having a hiring team helps cut down time in your hiring process. They will be in charge of reaching out to prospective candidates and serve as the first impression that candidates will have of your company. So make sure they are trained to represent the company well. 
Another worthy investment to consider is using an HR software that will help with your workflow, reports, filing, and all other HR duties you have to be aware of when it comes to recruiting a new hire. This will create an efficient system that helps you find and hire the right candidate before another company does.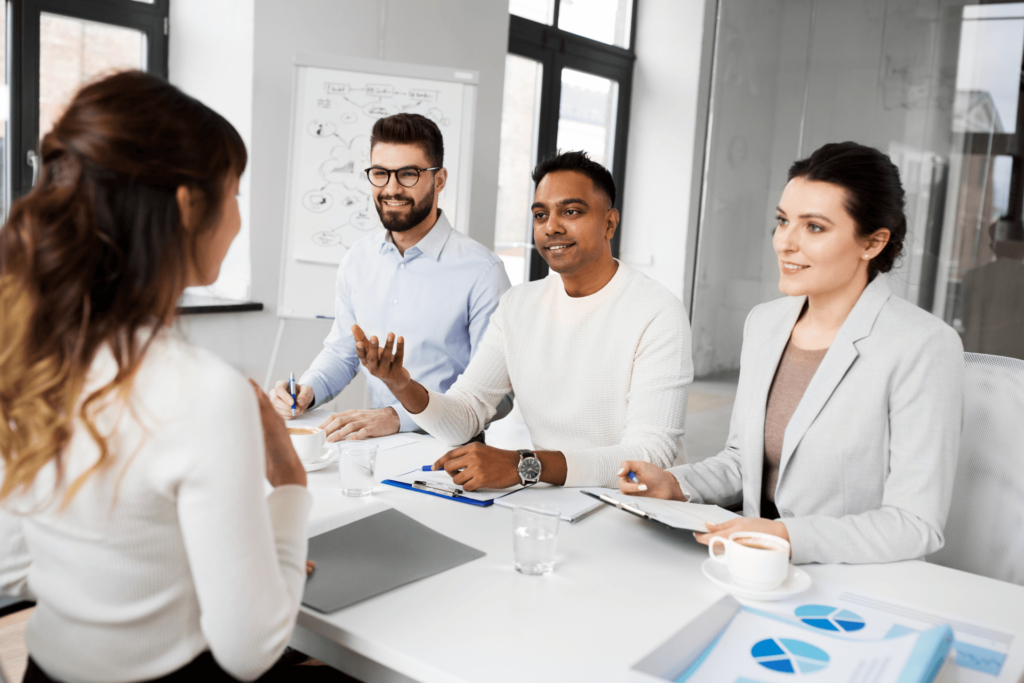 Solve Your Recruitment Challenges with Ad Culture
Having a slow recruitment process could mean you're missing out on hiring the perfect candidate. It may seem rewarding to solve everything on your own, but why not leave it up to the experts for a faster and more seamless recruitment process?
Here at Ad Culture, we make the hiring process easier than ever. Our extensive background in advertising and building agencies has equipped us with the skills necessary to build the right team. Aside from connecting you with a wide pool of skilled candidates, we'll also take care of the screening process so you can focus on managing your business. 
Maybe a recruiter friend is what you needed all along to fill up that role. Contact us today to learn more!