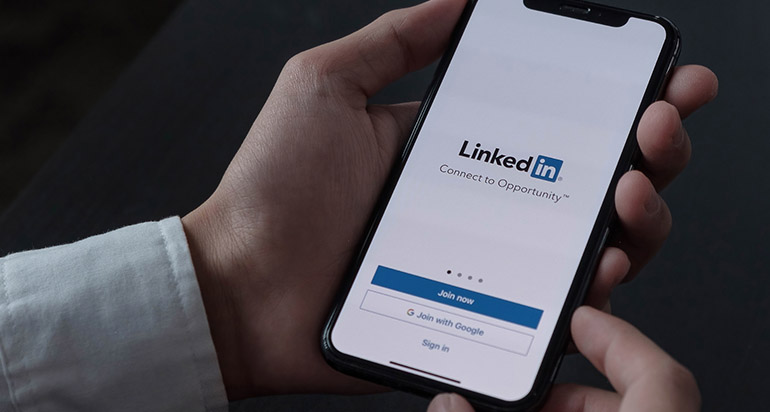 How To Create A LinkedIn Profile That Stands Out
How well you present your own personal brand on LinkedIn says a lot about what you can do for the companies that hire you.
That's why knowing how to create a LinkedIn profile that stands out is an essential step in elevating your career. 
Making your LinkedIn profile stronger is much easier than you think. It only takes a few steps to open up a whole new world of job opportunities. 
Here at Ad Culture, we're sharing how you can do just that in seven easy ways!
1. Make Your Profile Public
Visibility makes all the difference. When recruiters are on the lookout for potential candidates, it's the public profiles that appear on search results. And if yours isn't set on public, it simply won't be visible. Consider making your profile public to increase your chances of being discovered. 
2. Add a Professional-Looking Profile Picture
Next on our guide on how to create a LinkedIn profile that stands out is the importance of visuals. Studies show that LinkedIn profiles with a photo receive 21 times more views and 9 times more connection requests. 
Having a presentable profile photo helps to make a stronger first impression. Keep these things in mind when choosing one:
Ensure that the photo is clear with bright lighting;
Opt for a waist-up or chest-up image rather than a head-only or full-body photo;
Dress as your job role requires;
Make eye contact with the camera; and
Smile with your eyes!
3. Add your Location
Many recruiters look for candidates in specific locations (e.g. digital marketers in Ontario) —and adding your location to your profile will help you appear in more accurate searches. Overall, it increases your chances of being seen by the companies in your area. 
4. Tell Your Story!
If you've been wondering how to create a LinkedIn profile that pops, then keep in mind that making a connection often starts with a compelling story. 
LinkedIn profile summaries give you the opportunity to tell your story in 2,000 words. 
Go beyond just stating your work experience in this section. This is your chance to highlight your valuable skills and achievements that could potentially impress recruiters! Incorporate your personality as you tell the story of how your skills have propelled you forward in your career and what you've accomplished so far at every company you've worked at. Most importantly, don't forget to use the right keywords that correspond to your profession and the job opportunities you seek. 
While LinkedIn allows you to add 2,000 words to this section, we recommend keeping things succinct. Because not every recruiter is willing to read through 2,000 words, aim to engage readers in just 1,000 words.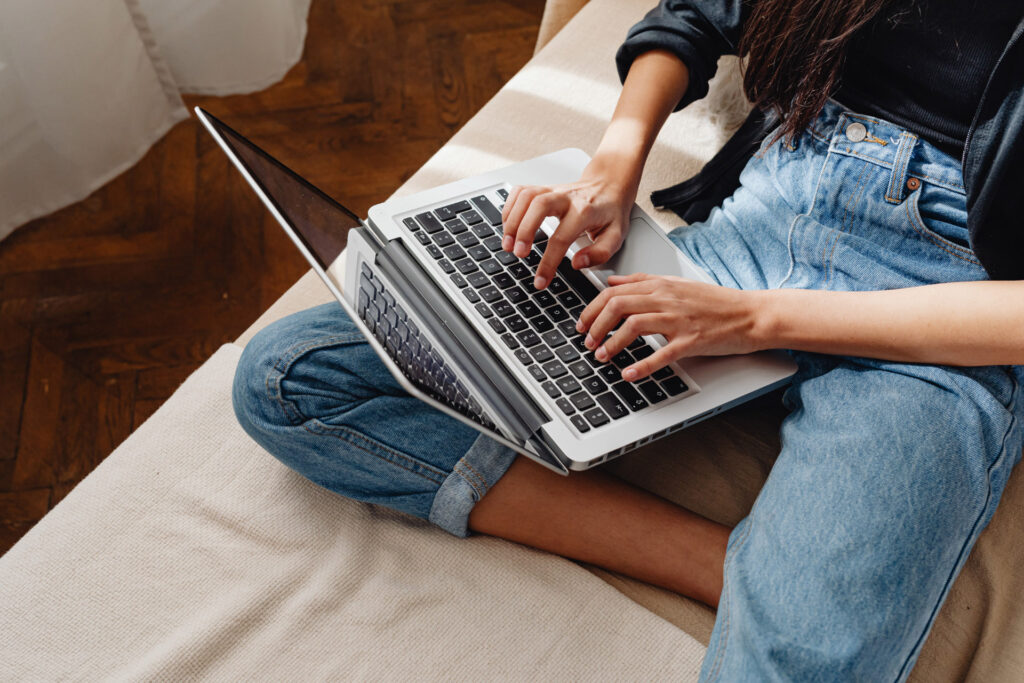 5. Take LinkedIn Assessment Tests
If you've got the skills, then make sure you flaunt your badge for it! 
When you complete LinkedIn assessment tests, these will reflect on your profile. This helps to strengthen the appearance of your skillset and also increases your chances of getting noticed by recruiters.
6. Ask for LinkedIn Recommendations
Are you a pro at designing influencer marketing campaigns? Or have you perhaps successfully boosted the SEO rankings of a brand you've worked with?
You can definitely mention these specific wins on your LinkedIn profile—but you know what would impress recruiters even more? Featuring LinkedIn recommendations that add extra credibility to what you've achieved.
You can request commendations from your first-degree connections on LinkedIn to recognize your work. These will then appear on your profile.
Much like how reviews and testimonials convince consumers to trust a product or service, LinkedIn recommendations can do wonders for your reputation.
7. Make the Time To Actually Link with People
Reap the full benefits of LinkedIn by actually linking with people.
Aside from syncing contacts from your email address book to establish more connections on the platform, make sure you're also interacting with others on the platform. 
Whether that means liking or commenting on other people's posts or regularly posting your own content to engage audiences, be sure to stay active and interactive on the platform. After all, LinkedIn is all about expanding your network as a professional.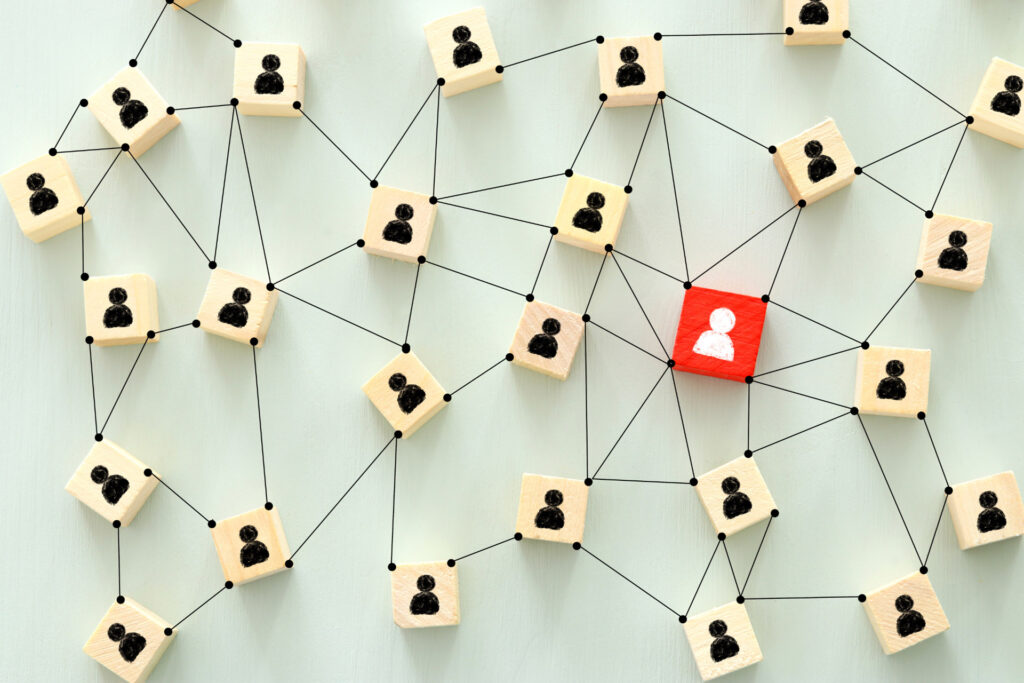 Find Your Dream Job with Ad Culture
Which of these tips on how to create a linkedin profile that stands out will you be using next to get closer to your dream job?
If you're an individual looking to pursue a rewarding career in the digital advertising industry, Ad Culture has got you covered. We are a digital advertising recruitment firm located in Toronto, Canada—and we're here to help you get discovered by companies you'll thrive at. 
Our mission is to match great people with great employers.

Contact us to get started!
Let's chat
about building
your team!