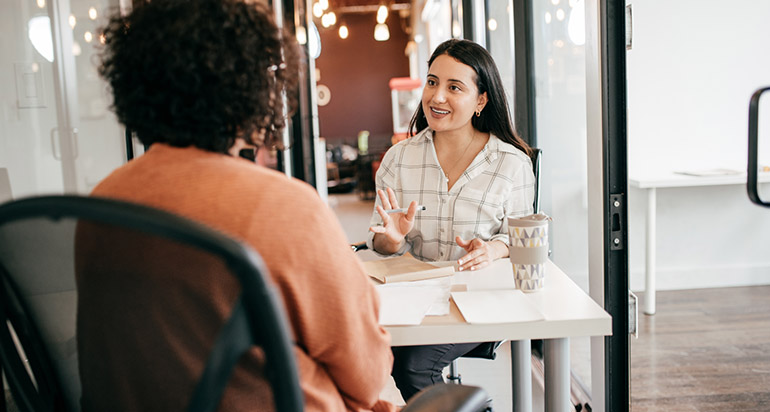 6 Steps Of An Effective Recruitment Process
Jul

08

,

2022

Ad Culture Admin
0 Comments
The hiring landscape post-pandemic has made finding employees difficult, and finding the right employees even more difficult. 

The best way to attract talent that will improve the work culture of your marketing agency is by having a strong recruitment process in place. This takes time and dedication, which is why many companies prefer to work with Ad Culture in lieu of creating their own recruitment process.
One of the major goals at Ad Culture is to recruit strong marketers with a wealth of experience and innovative ideas so that when we match them with a business, everyone benefits. Our specialization in the marketing field makes us uniquely equipped to help you find the right unicorn. 

With that in mind, let's take a look at what the recruitment process involves and what you can count on Ad Culture to do for your company before delivering a list of potential employees.
Step One: Determine the Hiring Needs of the Company
The first step of the recruitment process is to determine the exact needs of the company that we are working with. Every company has a unique work culture and its own needs, and we take great measures to ensure we know what your company needs before we launch our recruitment campaign.
 
Some marketing companies need an extremely specialized candidate, while others require an experienced candidate who can quickly integrate into a company and run several departments. Our thorough discovery company ensures that we cover all bases.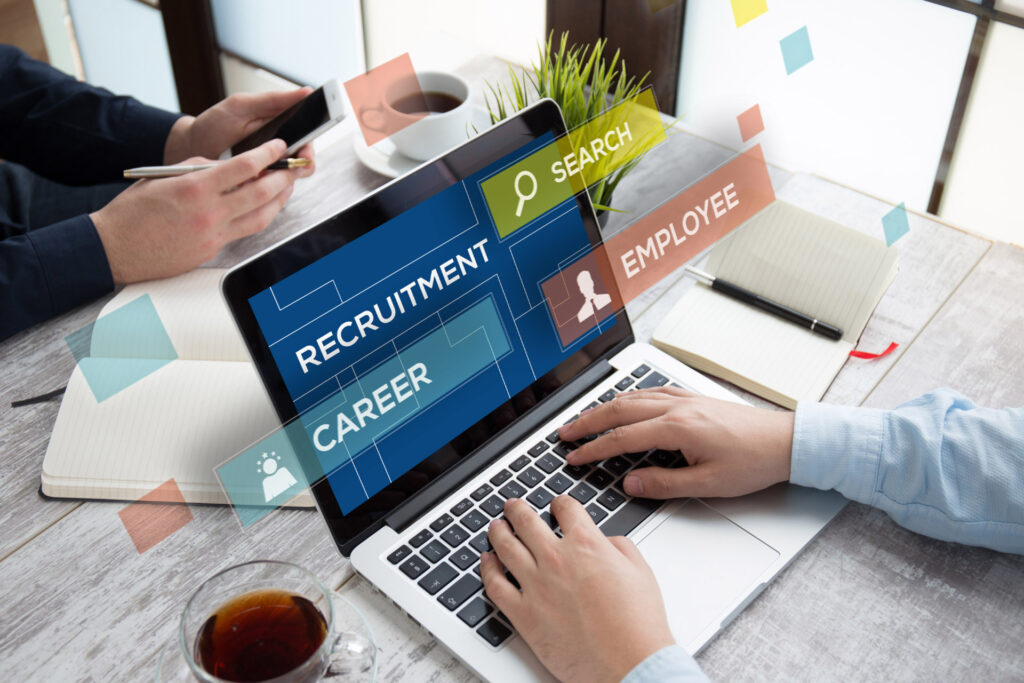 Step Two: Craft a Job Description
The next step in the recruitment process is crafting a strong job description that will serve as your checklist for potential candidates. The job description clearly defines the responsibilities, qualifications, compensation, benefits, and location of a job.
 
Another great way to create the perfect job description is by crafting a candidate's persona first. A candidate persona is a write-up of the perfect candidate, the channels that should be utilized to find them, and the requirements of a company's stakeholders.
Step Three: Create an Effective Recruitment Strategy
At this point, it is time to attract candidates. Companies must decide if they are going to run the search on their own or hire an outside firm to handle their employee recruitment. There are many benefits associated with using a recruitment agency, including the ability to skip this process altogether.
Part of this strategy should include a target geographic area, recruitment method, creating job ads, and posting the job ads.
Step Four: Screen Candidates
It is not practical to interview every candidate, which is why the next step is to review applications and shortlist the ones who have the correct qualifications and the preferred credentials. When you work with Ad Culture, we take care of this process for you, which can help save time for busy business owners who don't have time to screen hundreds of applications for one job. 

Streamlining the hiring process is the easiest way to ensure that your company does not waste valuable time during the hiring process.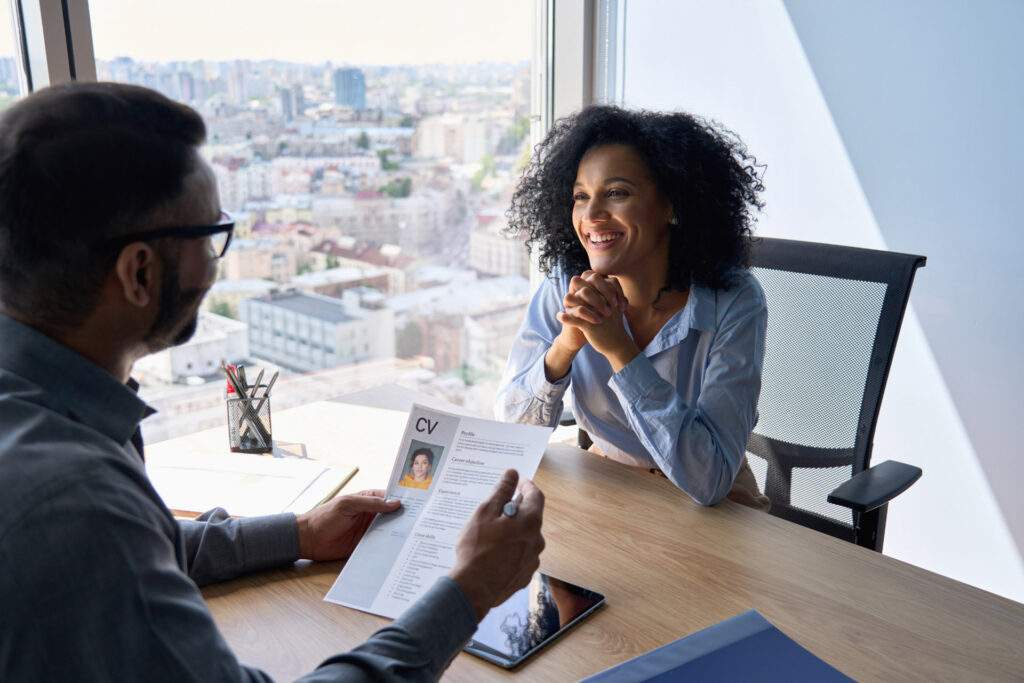 Step Five: Start Interviewing Candidates
At this point, it is time to reach out to potential candidates and schedule interviews. At this point, you may find that some candidates have actually taken other positions and are no longer available, which will help weed down applications—but can be exasperating for companies who were excited at some prospects. 

Ad Culture works through the process quickly on your behalf, so you don't lose out on viable talent due to the length of the recruitment process. We also conduct primary interviews so that when the candidate is presented to you, we already know they will be a good fit.
Step Six: Check References and Make a Final Offer
After finding a strong candidate, the only thing left to do is check their references and make an offer. Ad Culture screens all employees in advance, which makes checking references a task of the past. All of our candidates are thoroughly vetted in advance. 
It really can be that easy to hire a new employee for your marketing or digital advertising agency. Hiring doesn't have to be a struggle when you work with a premier company with a strong recruitment process in place. Contact Ad Culture today for more information.