Top Interview Questions For Web Designers
Oct

19

,

2022

Ad Culture Admin
0 Comments
There's no denying that a business' website design heavily impacts how audiences perceive it.
Ultimately, its design can make or break the site. 
That's why it's vital to present it exactly the way that you want it to be seen. And to achieve that, you're going to need a skilled web designer.
So, how do you get closer to finding the right person for the job? That's where these 11 interview questions for web designers come in to help you out. 
Ask Candidates These Web Designer Interview Questions
Throughout your career as a web designer so far, what were your key responsibilities?
Asking this question will quickly give you a closer look into the work elements that the potential candidate is most likely already familiar with. You'll be able to see if it aligns well with the responsibilities that the role requires. 
In your opinion, what are some of the best examples of great website designs?
Companies need web designers who share a similar vision. If their idea of a "great website design" matches your idea of one, then it's a positive sign that you probably won't have to deal with many creative differences. 
Are there web designs you've seen that you consider bad examples? 
It's also ideal if the company and the candidate have similar views on what isn't a good web design to allow for a smoother flow of future projects.
What are the vital components of an optimized website?
This is one of the interview questions for web designers that will allow you to gauge their technical skills. After all, every company needs an optimized website. 
Which designing tools are you most familiar with?
Ideally, you're looking for a candidate who's already familiar with the tools that your company uses. However, don't let a promising candidate go simply because they use different ones! 
Among all the projects you have worked on, which one are you most proud of? 
Knowing what project a potential candidate is most proud of paints a clear picture of their current skill set as well as the type of standards that you can expect from them for future projects.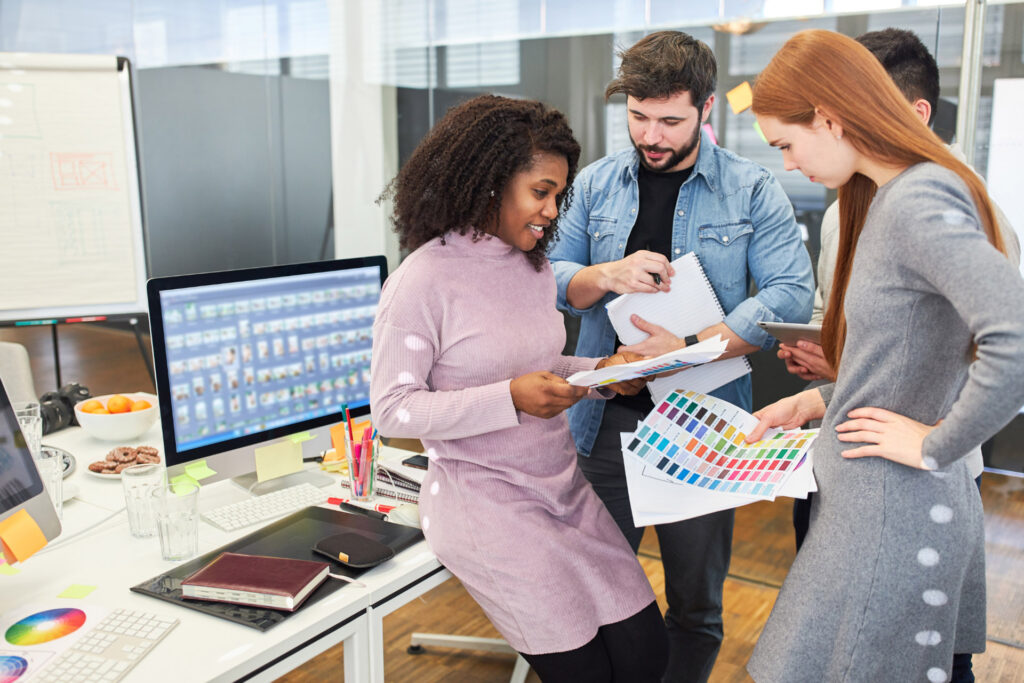 How involved are your clients when working on projects?
When it comes to interview questions for web designers, keep in mind that knowing how they deal with clients is just as important as the details of their skills and experience. 
Have you ever dealt with a client who did not like your work? How did you handle the situation?
Every individual deals with negative feedback at some point. Knowing how they respond to these situations will allow you to understand their personality and their problem-solving skills a lot better. 
Let's say you're given a new web design project. Can you walk us through the steps involved in your usual process from start to finish? 
On your list of web designer interview questions, make sure to get more details on their work processes and organizational skills. 
Do their steps cover all the necessary elements that your company might require? Will they have difficulty adjusting to the steps that the role requires? 
Where do you draw inspiration from when working on projects?
Just like most creatives, web designers have to stay inspired to consistently produce quality work. 
Try to evaluate if the candidate does regular research on current trends to draw inspiration and improve their skills. Do they have a unique perspective that could really benefit the company? 
This is one of the web designer interview questions that will challenge their quick-thinking skills. 
Pay attention to whether they were instantly familiar with your site, as this says a lot about their overall interest and efforts exerted to become a part of your company. Do their suggestions seem like they could actually optimize the site? You're looking for someone who can swiftly provide valuable input—so don't miss out on asking them this!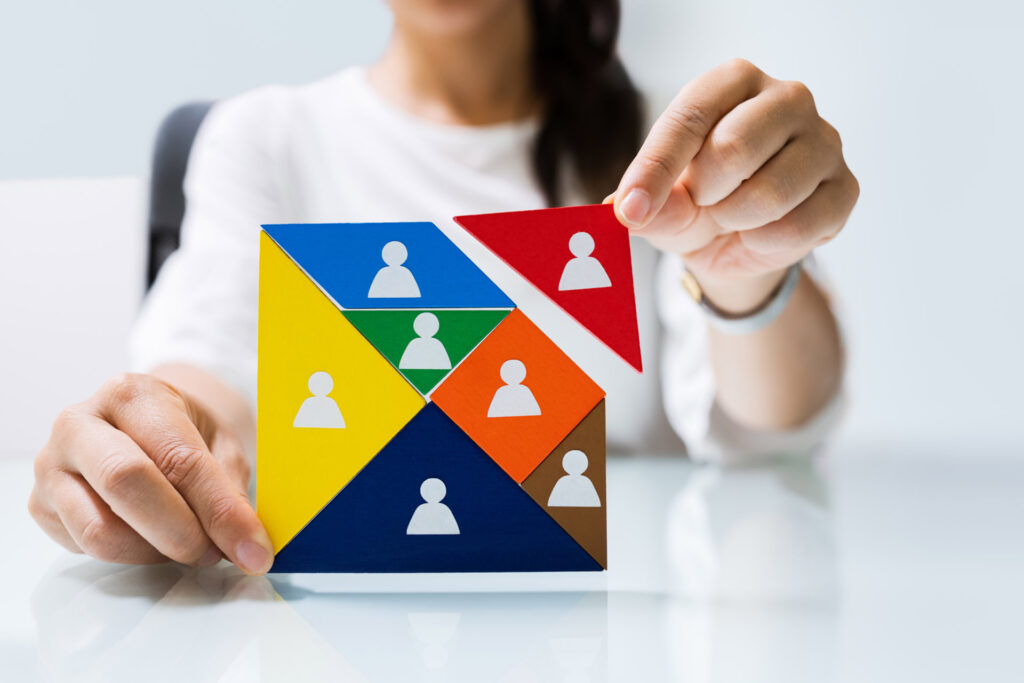 Find Skilled Web Designers with Ad Culture
Leave all the heavy lifting up to Ad Culture—and allow us to ask all the right web designer interview questions for you, so you can focus on running your business instead. 
We are a trusted digital advertising recruitment firm located in Toronto, Canada that specializes in connecting skilled candidates with great employers.
Start hiring talents that will elevate your company further. Contact us today to learn more.