In-House vs. Agency Marketing Jobs: What's Right for You?
6
min
read | May 10, 2022
Thinking of pursuing a career in marketing? Great choice! 
Marketing has excellent career prospects for talented and creative people. There's a wide range of career paths and endless possibilities.
But before doing a job search, you need to ask yourself one basic question: should you work in-house or at an agency? This question might not seem too important if you're just starting out, but in-house and agency marketing jobs have key differences that could change the way your skills and career path are shaped.
If you're having trouble figuring out the best fit for you, check out our guide below on in-house marketing vs. agency!
In-House Marketing
In-house marketing means all the marketing efforts come from people who have been hired by the company—usually a brand or a product. They are trained within the company and have a sole focus: to market the brand they work for.
How It Works
Since you only have one client, you'll get plenty of chances to experience the brand first-hand and study the ins-and-outs of the industry it's part of. 
You'll gain a deeper understanding of the brand, which will help you market it more effectively. Although you'll work across a broad range of projects, all those will be focused on just one sector. Over the course of time, your skills will become highly specialized.
In-house marketing allows you to collaborate with the different departments of the company—business development, finance, design, product management, sales, etc. This will give you a better understanding of how your role sits in the structure of the organization and how a company functions from top to bottom.
Marketing Agency
If a company doesn't have an in-house marketing team, they usually outsource a marketing agency to do the work. A marketing agency is composed of professionals offering their expertise to companies who need help with their marketing efforts.
How It Works
Marketers working in an agency aren't employees of any particular brand. Different companies hire them to market their products or services. 
This means you'll be working for multiple brands across a variety of industries at the same time. It's a setup that will expose you to various campaigns, niches, and projects, which will broaden your understanding of the different aspects of marketing, advertising, and media. It's not for the faint of heart, though. Agency marketing jobs require very specific skills, two of which are elevated creativity and exceptional time management.
Creativity is absolutely essential if you want to work for an agency. You need to come up with out-of-the-box ideas to boost your clients' business. Unlike with in-house marketing, you won't be tied to one niche all the time—so get ready to think strategically. 
Because marketing agencies tend to have intense workloads, you should have the grit to meet deadlines and be able to deal with a lot of moving parts. The fast-paced environment, the unstructured hours, and the demands of various clients are much more intense than in-house marketing.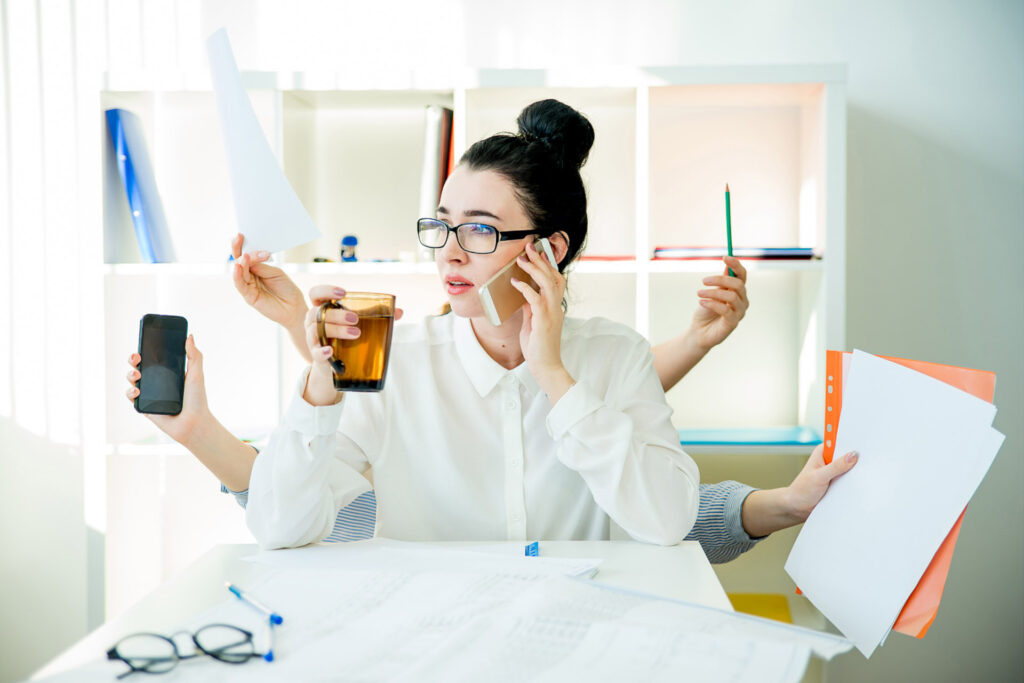 How to Choose Between In-House vs. Agency Marketing Jobs
Some find working at a marketing agency tiring, but others thrive in it. Others are more efficient in a slower-paced work environment, making in-house marketing the best option for them. It all boils down to your personality and preferences.
Choose In-House Marketing If…
You want more brand familiarity.
You want to have highly-specialized skills.
You want to focus on shaping a creative voice for a specific brand.
You want to have a keen understanding of a particular industry.
You like seeing one project through from start to finish—from performance analysis to its impact on the business.
You prefer a slower, more steady, and predictable workload.
You want to work shorter hours.
You want a more extensive support network.
You prefer its clear and direct career ladder, where there is a slow but sure growth to the top. 
Choose a Marketing Agency If…
You're a time-management superstar.
You want to work for different brands all at once.
You want to be a jack-of-all-trades.
You want to try your hands at different campaigns to discover your strengths.
You don't want to be tied to just one type of creative brief.
You don't mind not having the final say over a campaign.
You don't mind working long hours.
You want expertise in different areas of marketing such as SEO, PPC, social media marketing, etc.
You want access to better marketing tools, software, and systems.
You're prepared to accept quick and sudden changes.
You're flexible and adventurous.
You want to stay on top of marketing trends and cutting-edge technologies.
Can You Shift Between an Agency and an In-House Role?
As your career progresses, it will be more difficult to transition between an agency and an in-house role. One reason for this is that if you've spent years working at an agency and want to switch to an in-house position, they might be reluctant to hire you because you lack in-depth industry knowledge. This is especially true for senior roles. 
But if you're just starting out, it's relatively easy to switch between the two, so don't be scared to try both!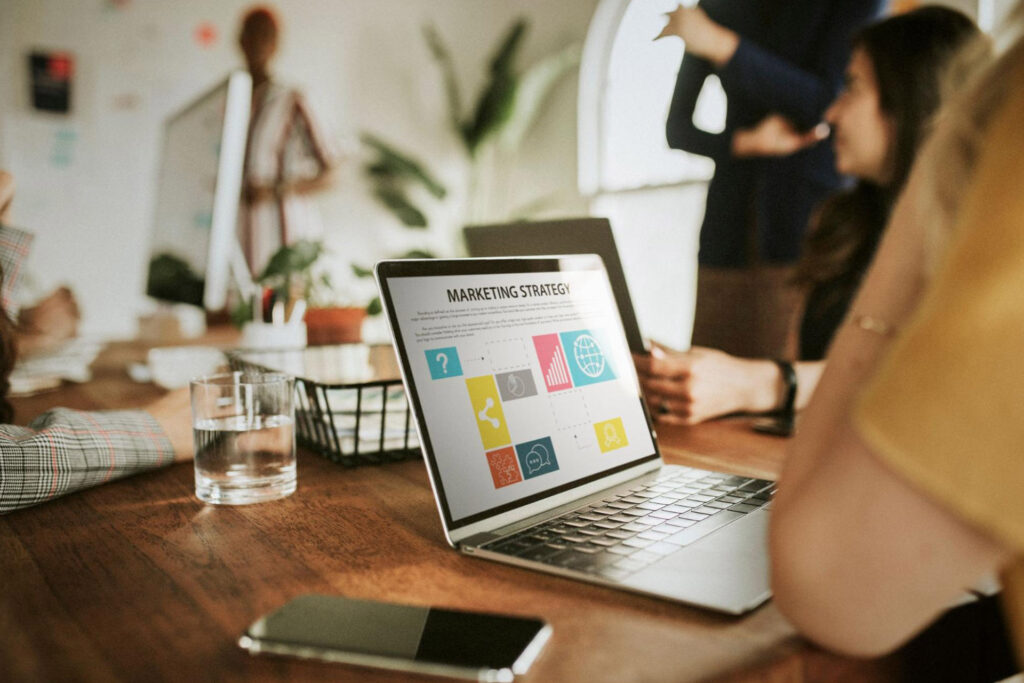 Discover Exciting Marketing Opportunities
Are you leaning toward in-house or agency marketing jobs? Whatever your choice may be, what's important is that you get out there in the workforce and discover what suits you better.
If you're on the lookout for a company that will help develop your skills and shape your career in marketing, we can help. At Ad Culture, we match talented individuals with companies where their skills can thrive. 
Get in touch with us today to discover exciting opportunities in the marketing industry. 
Let's chat
about building
your team!