How to Become a Marketing Manager
Jul

05

,

2023

Marta Gongos
0 Comments
A business can be the whole package, but it won't be ready to be delivered unless it's gift-wrapped and tied together with the bows of marketing—all you aspiring marketing managers, that's your cue to step up the plate! 
A marketing management career could be perfect for you if you're looking to put your creativity, initiative, and people skills to the test every day. Marketing managers are always in demand across industries and sectors.
Marketing Manager 101 class is in session. Let's get learning!
What Does a Marketing Manager Do?
All things marketing strategy run through marketing managers, who may also be known as the "chief marketing officer" depending on the company. 
They work to identify their company's target market to ensure all their marketing strategies and marketing campaigns are aligned with those they're trying to reach. Typically, they lead a team of specialists who make decisions based on data and analytics, whether that's through social media marketing, digital marketing, or elsewhere.
In a nutshell, marketing managers keep their fingers on the pulse of current trends and strategize how to harness their power for increased profit. The marketing manager position is all about strategy, planning, and leadership.
The Key Skills of a Marketing Manager
Communication   
Communication is the key for all marketing managers from answering that "why should we hire you?" question to running the show ten years down the line.
Marketing managers need to be able to communicate their marketing strategies—how is anyone going to put them into action otherwise? As leaders, they also need to be able to communicate with members of their team. Double whammy!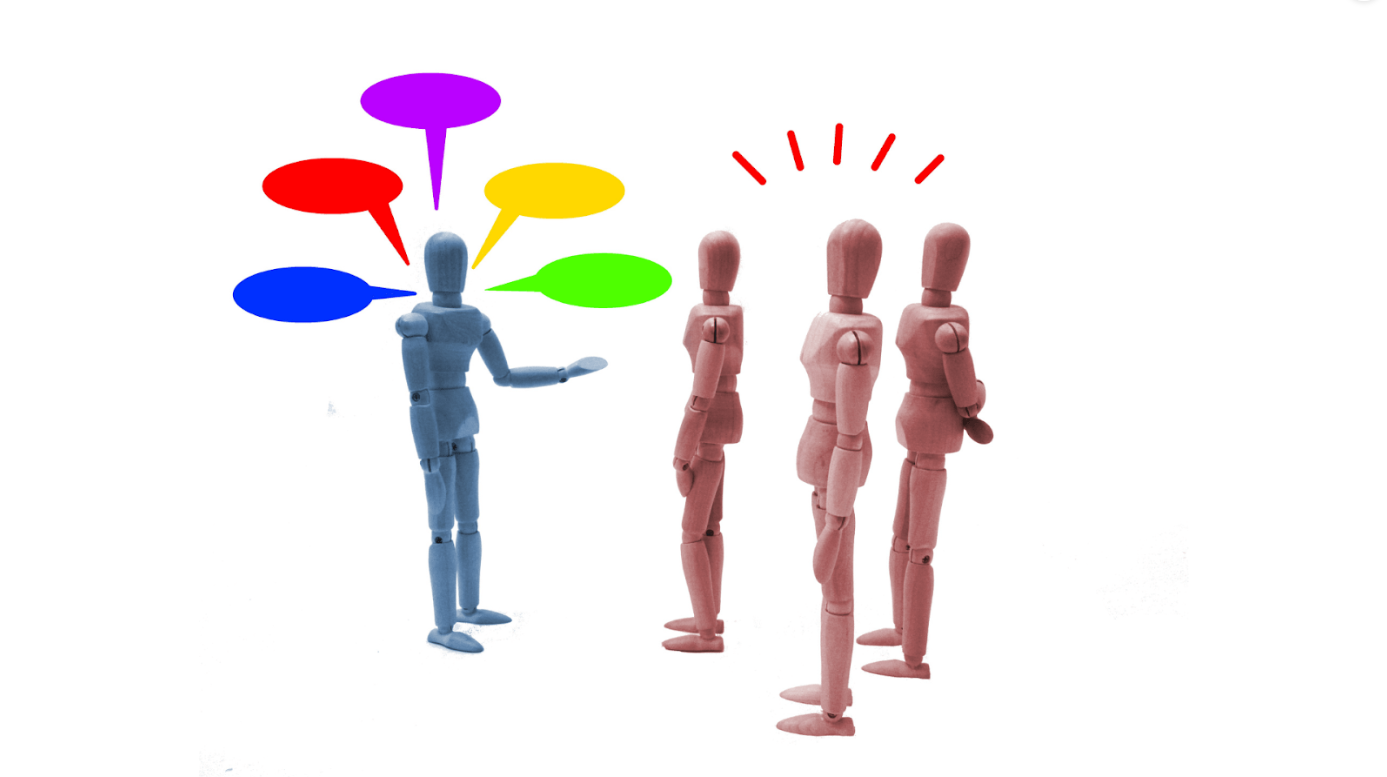 Source: Canva
Planning and Execution  
People who can plan out a marketing strategy on paper are a dime a dozen, but the real unicorns are those who can bring them to life. 
Successful marketing managers possess the ability to develop strategies and a plan of action. If you want to carve out a marketing career for yourself, focus on becoming someone who takes ideas and runs with them! 
Adaptability  
Adapt or perish! We're kidding, of course. Maybe?
But all jokes aside, being a marketing manager is practically synonymous with adaptability. With digital marketing trends changing with the speed of your heartbeat, it's important to know how to refocus to suit an ever-evolving industry. Fearless marketing managers aren't afraid of change! 
Multitasking  
Learn how to juggle—metaphorically, but bonus points if you can for real. 
Marketing managers work in fast-paced environments. Oftentimes, executing marketing campaigns requires balancing a million things without anything hitting the floor. This is especially true if you want to be a social media marketing manager! 
How Long Does It Take to Become a Marketing Manager?
Getting a bachelor's degree in marketing or business is a great starting point. Expect this to take you four years, assuming you take a full course load. 
After you graduate, you'd want to aim for at least three years of experience in sales or marketing to really season yourself for the role. You should be able to land one of these roles in seven-to-ten years if you work hard. 
Bonus tip: submit your application even if you don't meet all the requirements. The worst thing they can say is no, right? 
How to Become a Successful Marketing Manager
Get Relevant Work Experience  
It would be advisable to apply for an entry-level position. These usually include jobs like social media coordinators, project coordinators, and digital marketing assistants. 
Depending on the size and structure of the business, they could hire internally for a marketing manager. So, beef up your resume as you go—every marketing manager has to start at the bottom of the pile and work their way up! 
Work with a Reliable Recruitment Firm   
One of the most important steps in the process toward becoming a marketing manager is the application process.  When you start your job hunt via a reputable recruitment agency, you are bound to find the right home to hone your talent. 
Hone Your Marketing Expertise 
Your entry-level job can teach you a multitude of things that will prepare you for your dream job as a marketing manager. By bringing your knowledge and potential to the table, you will be contributing to the company while honing your field of expertise. 
Become Part Of a Marketing Community  
Marketing managers don't live in vacuums—immerse yourself in the marketing world to learn new things and make valuable connections. 
Become a member of a relevant community or organization. These types of associations are built to keep you in the loop with the newest advancements, technological developments, and methods in marketing. Would-be marketing managers unite!   
Pursue an MBA 
Pursuing an MBA may not be for everyone, but this graduate-level degree has the potential to fast-track your career when added on top of a bachelor's degree.
It can help boost your chances to qualify for wider career opportunities, as it imparts supplementary knowledge on consumer behaviour, search engine optimization, social networking, and other valuable advertising topics.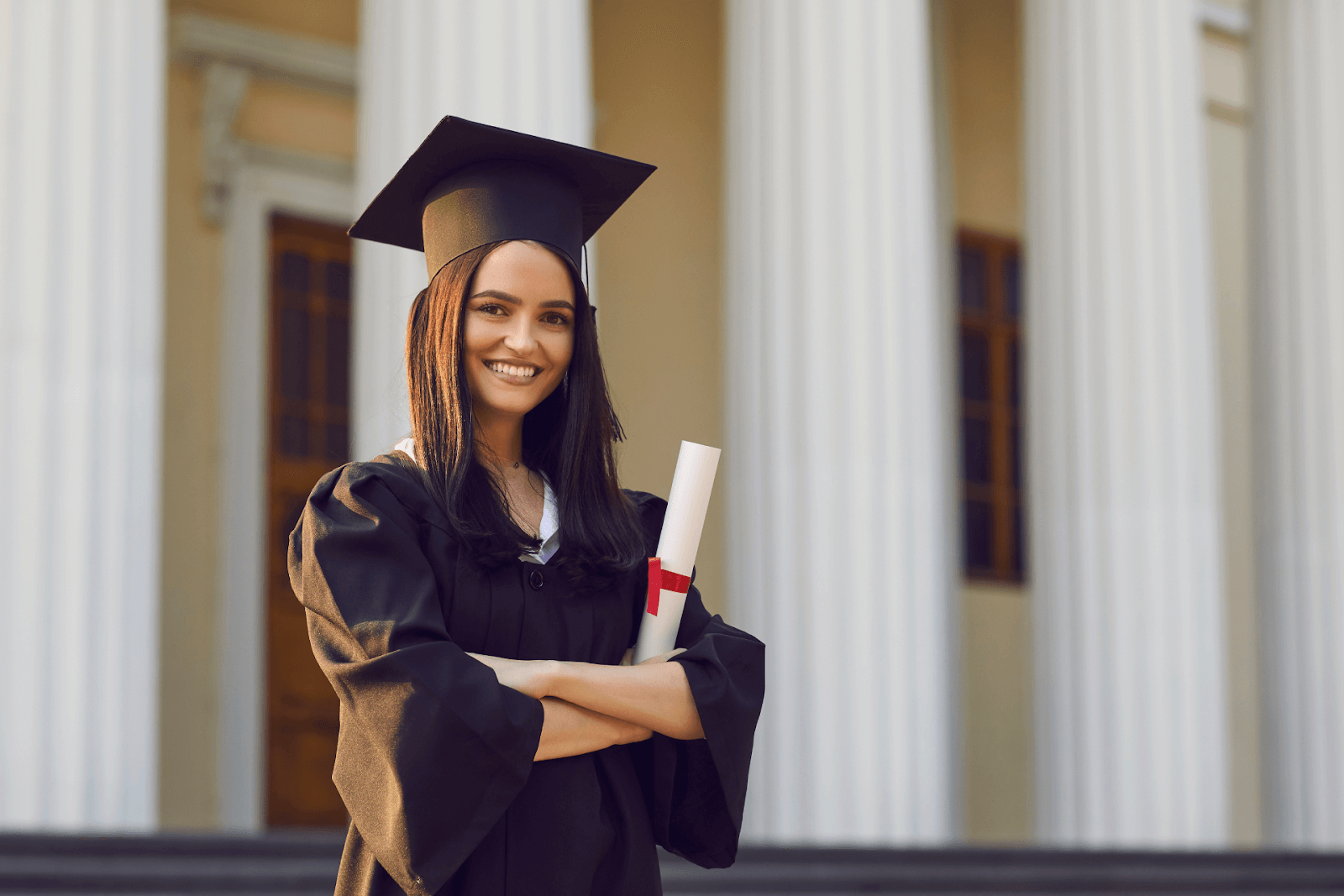 We Find Businesses Their Marketing Managers
Class dismissed: how are we feeling prospective marketing managers?
Hopefully, this blog gave you some helpful insight into the world of becoming a marketing manager and what makes them successful. 
Now it's time to get the ball rolling and Ad Culture is here to help you land your dream job at a top company. As a leading recruitment firm in Ontario, we don't just guide you on how to become a marketing manager, we'll make it happen.