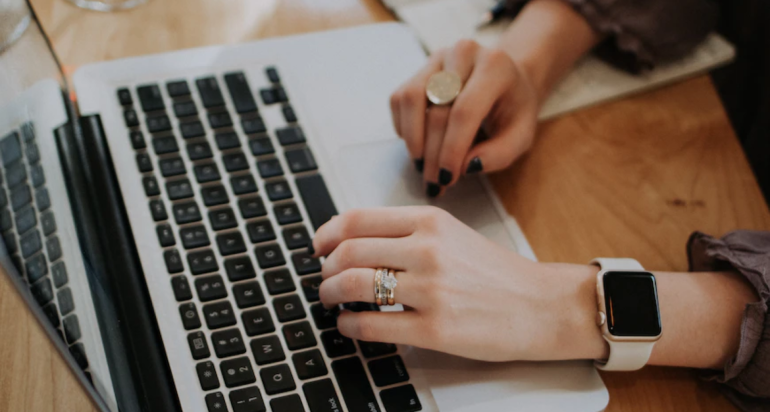 Free Cover Letter Templates to Help You Land Your Next Job
Feb

02

,

2023

Marta Gongos
0 Comments
With how tight the competition is these days, applying for a job might mean going up against highly decorated candidates. If you let your resume do all the talking, it might not be enough. 
That's why it's always a good idea to create a cover letter to complement your impressive resume. With a cover letter, you can highlight particularly valuable skills and achievements that can help you gain an advantage over other candidates.
Keep reading to find three downloadable cover letter templates!
Cover Letter Templates for Any Occupation 
You don't need to pay for fancy cover letter templates to increase your chances of getting an interview.
With a bit of tweaking, these free cover letter templates can help communicate your best attributes and possibly improve your chances of getting an interview.
1. Cover Letter Template for Left-Brain Jobs 
Left-brain-dominant jobs require exceptional aptitude and flexibility. Your employer will need to know how well you can meet these demands. Make it a point to offer some examples, and mention any relevant certifications you've completed. 
Dear [Hiring Manager's Name],
When I discovered that [company name] is hiring for [position title], I was eager to send my application. As a [profession], I'm driven by forward-thinking ideas, so it would be a privilege to be working with your progressive team. 
I'm sure many applicants would like to work at your company because of its legacy, and I'm not attempting to join your team empty-handed. Over the [number of years], I've worked with [former employer] and have become adept in software and tools such as [name software/tools], which are necessary to maintain efficiency and consistently propel forward in this industry [optional: use specific figures like "reduce our processing time by at least 35%", "maintain our ISO certification," etc.], things that I believe would be valuable to the [position title] role. 
I'm also proficient in project management and have provided optimal and cost-effective solutions, resolved customer and interdepartmental conflicts, successfully anticipated contingencies, and, most importantly, stayed on top of our deadlines (provide specific figures here to quantify your achievements).
Your company has a reputation for quality. If I were to be given the opportunity to be a part of your team, I can assure you that my skill set and experience won't fail to contribute to your mission and vision as a company. 
Please find my resume [and portfolio] attached for your reference. I look forward to hearing from you soon.
Thank you!
Sincerely,
[Your Name]
2. Cover Letter Template for Right-Brain Jobs 
Applying for a creative role usually means having talent you can demonstrate. Allow your personality and talent to shine through with a cover letter like this one.
Dear [Hiring Manager's Name],
Like my peers, I was thrilled to hear the news of a vacancy at your company. Hopefully, before you can decide on your next [position name], you come across this letter and find interest to read about my work on [skill or project related to job vacancy] too.
I am a [profession] with an immense passion for [specific tasks, e.g. graphic design, photography, etc.]. Working as a [former role] for [former company], I've managed to develop [specific KPIs] for our clients, while helping improve their [specific goal, e.g., conversions] by [specific number or range].
While handling [specific project or task], I oversaw [specific tasks relevant to the role]. I was also able to help the [company or client] boost brand awareness [or another achievement] through my [specific project] that successfully resonated with audiences and garnered a staggering amount of traction in online spaces. 
I am also proficient in [list industry-specific software or a technical skill] and constantly seek new tools to develop [type of output, e.g., visuals, videos, articles, etc.], which helped the company [achievement, e.g. retain clients, increase referrals, or increase business transactions, win a specific award]. 
My specialty is [specific genre or talent], but you can see from the attached portfolio that I have experience in [other genre/s or field/s] as well. I am quite flexible in this regard and welcome the opportunity to explore different [topics/genres] to meet the role's requirements.
Along with my portfolio is also my resume for your reference. I've long been a supporter of your brand and would be honoured to personally walk you through my experience so you can further discover how I can best serve your company. 
Thank you!
Sincerely,
[Your Name]
3. Standard and Formal Cover Letter Examples 
If you're not sure about the company's culture, writing a standard cover letter is the best way to go. Before you begin, take note of the job description and the company's mission. 
Browsing their website and social media pages can help you speak to their specific values, potential challenges, and opportunities. When you're ready, add some character to the short cover letter sample below to show why you're the right person for the job.
Dear [Hiring Manager's Name],
I'm a [profession] with [keyword 1, 2, and 3 (refer to job description)] experience, and I'm writing to let you know that I am interested in joining your team as [position name].
I understand that your team is looking to [mention a goal specified in the task description]. Allow me to share a bit about my skills and experiences that might be particularly useful in helping you achieve these goals: 
Skills/experiences that demonstrate your expertise:

E.g., I managed my former employer's social media accounts and was able to increase their following by [%] in [number of months]. I know seven programming languages and have developed [type of project], etc.
Transferable skills/experiences that can improve or add value to your work:

E.g., a network of clients or leads, existing relationships with international suppliers, etc.
Soft skills that may be relevant to the role
[Insert one to two sentences about why you want to be considered for this job, e.g. how it aligns with your career goals or special interests.]
Enclosed is my resume [and portfolio] for your review. Should you find that my qualifications match your business goals, I'd be delighted to share some more of my work and will be grateful for an opportunity to discuss a potential partnership with you.
Thank you!
Sincerely,
[Your Name]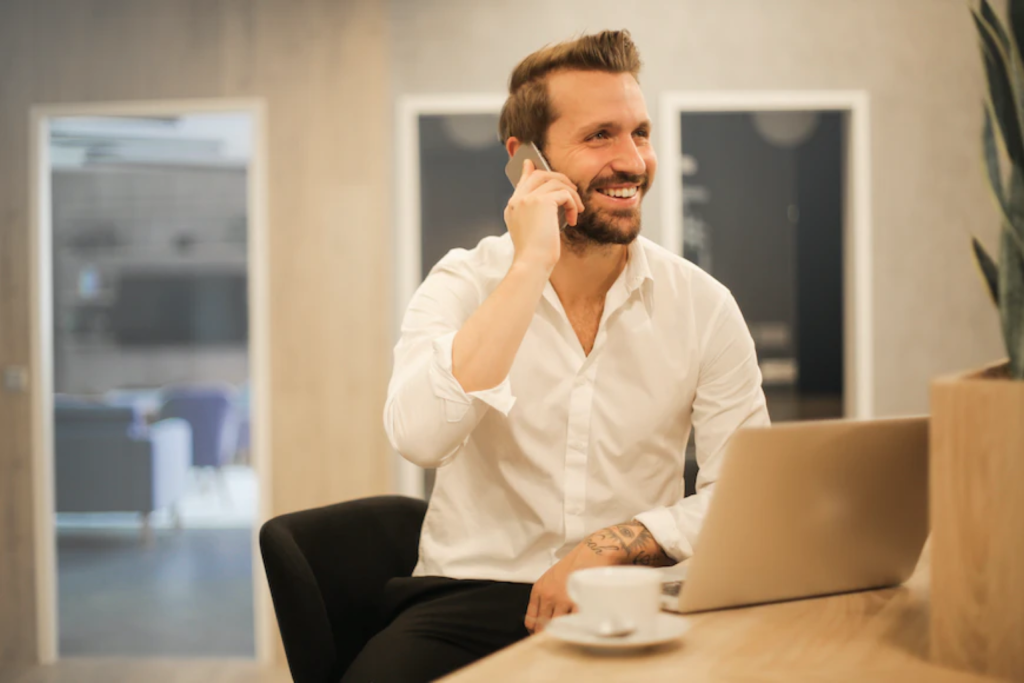 Take Another Step Closer to Your Dream Job 
Did you find our cover letter templates useful? 
Ad Culture connects the best employers with the brightest marketing and advertising talent in Toronto and the GTA. Reach out to us, and we'll help you land a job sooner.
If you're a marketing professional with experience in digital marketing, accounts management, advertising, sales, web development, SEO, or graphic design, we'd love to hear from you! And if you happen to match a vacancy within our network, we'll even help spruce up your cover letter and resume.