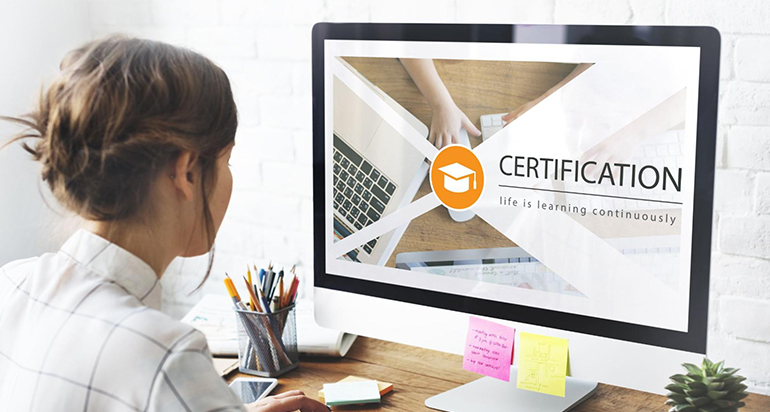 Top Online Certification Courses for Advertising Professionals
6
min
read | Feb 11, 2022
"Encourage innovation. Change is our lifeblood, stagnation our death knell"
-David Ogilvy
The words of David Ogilvy, the Father of Advertising, ring more true today than ever before. Advertising professionals are faced with an ever-changing landscape – one that is both a competitive arena and a creative playground.
Therefore, one of the best ways to stay ahead and stand out as an advertising professional is to engage in microlearning via online certification courses. Continuous upskilling is also highly recommended for new advertising professionals who want to succeed at work.
If you're wondering what courses to take, Ad Culture presents this list of awesome recommendations. Let's get started!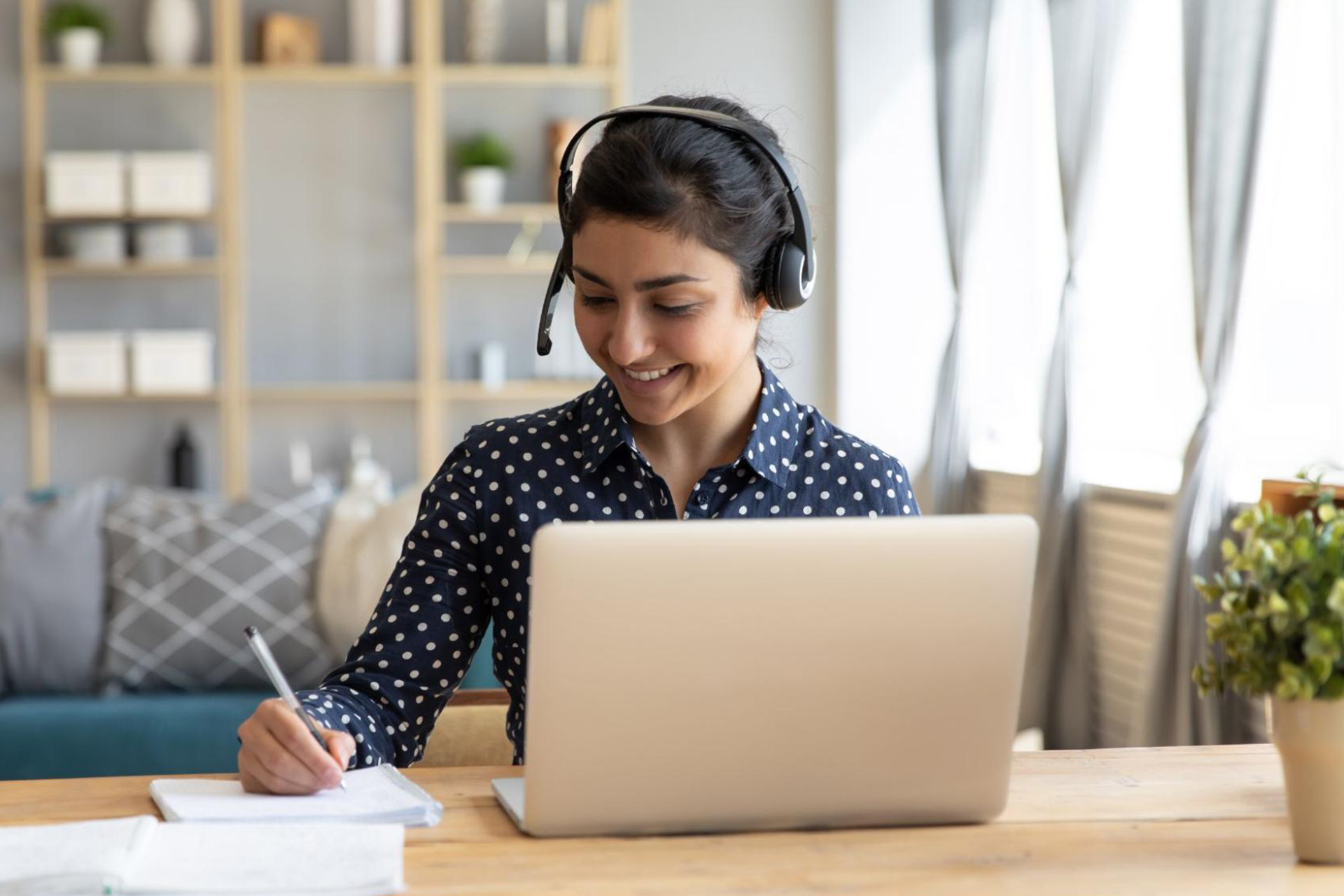 What To Look For In Online Certification Courses
Before we dive into the list of top online certification courses you can take, this is our criteria for choosing the courses on our lists. All of the following courses here are:
Provided by a recognized institution or company
Designed to target specific skills in advertising
Perfect for microlearning efforts
It's important to take certifications from a recognized entity because this is one of the factors that give weight to the certification. On top of this, courses targeting specific skill sets will be beneficial since this can allow you to tailor-fit your learning experience.
Last but not least, microlearning courses are divided into conveniently small learning units. This means that these courses are ideal for busy schedules that most advertising professionals have.
So without further ado, here's our list of exceptional online certification courses for you to check out.
Quick specs*:
FREE
40 hours of training
IAB-accredited
Beginner level
Includes a certification exam
*As of the writing of this article
We're kicking off this list of online certification courses with one of the most well-known companies in the world, Google. The Google Digital Garage is an online learning platform filled with high-quality courses covering various digital skills. Some of these courses are created by Google while some are provided by universities and other institutions.
The Digital Marketing Certification offered by Google Digital Garage is accredited by the Interactive Advertising Bureau. It is perfect for advertising professionals who want to hone a general understanding of the digital marketing landscape.
The course goes through topics such as business strategy, website design, Search Engine Optimization, Search Engine Marketing, social media marketing, mobile marketing and more.
Quick specs*:
Has a course fee but payment plans are also offered
Offers professional certification, post-graduate certification, and Accredited MSc in digital marketing
Has different kinds of assessments depending on the chosen level
*As of the writing of this article
The Digital Marketing Institute (DMI) operates in 135+ countries, making them one of the most recognized providers of digital marketing certification.
The Digital Marketing courses offered by DMI cover the main pillars of digital marketing – which include social media marketing, PPC, email marketing, website optimization, and so on. The different courses offered by DMI also have different levels to suit the learning needs of each advertising professional.
Quick specs*:
Has a fee for the full program experience
1 year (7-9 hours per week)
Graduate-level
Various assessments included
MicroMasters credential
*As of the writing of this article
EdX is a massive online learning platform where institutions like Curtin University, Harvard, MIT, and more can offer a variety of courses. Curtin University is a leading Australian university with campuses located internationally.
The Marketing in a Digital World MicroMasters® (offered by Curtin University via edX) covers topics such as digital branding, reputation management, buyer behaviour, brand management, and online marketing strategies.
Aside from teaching important skills, this course offers a MicroMasters credential that can boost your CV as an advertising professional. It can also be applied if you decide to pursue the full master's program at Curtin University.
Quick specs*:
FREE
Courses range from 2.6 hours to 4.7 hours
Beginner level
Courses include their own diagnostic assessments
*As of the writing of this article
Next up on our list of online certification courses for advertising professionals are the Google Ads Certification courses. These are free courses that cover a scope of topics related to digital advertising with Google. Advertising professionals focused on digital media planning will benefit from taking up these short informative courses.
The courses available discuss Google display ads, search ads, YouTube/video ads, shopping ads, and app ads.
Quick specs*:
FREE
6+ hours
Includes exercises and quizzes
*As of the writing of this article
HubSpot is a well-known developer of software products for customer service, inbound marketing, and sales.
Their Content Marketing Certification covers topics such as the power of storytelling, frameworks for content creation, generating content ideas, blogging, SEO, and so on. This course is recommended for advertising professionals who want to boost their effectiveness in content marketing.
Quick specs*:
Has a course fee
6 hours
Beginner level
Includes a 60-question online exam
*As of the writing of this article
Next on our list of online certification courses is Hootsuite's Social Marketing Certification Course. Hootsuite is a social media management platform founded in 2008. Their social media course equips learners with foundational skills in social media marketing.
Topics covered include optimizing social media profiles, social media strategy, growing a social media community, social advertising, and more.
Quick specs*:
FREE
A Google Analytics certification exam with an option to take up related preparatory courses
*As of the writing of this article
Through the Google Analytics Individual Qualification, advertising professionals can get certified for their knowledge on digital analytics and the Google Analytics platform. There is also an option to study Google Analytics with two 1-hour courses that cover beginner and advanced concepts respectively.
Excel at Work With Ad Culture
The online certification courses we covered will help you hone the skills you need to grow. However, becoming a successful advertising professional is an ongoing journey – and we're here to help.
Ad Culture is a digital advertising recruitment firm located in Toronto, Canada. We publish informative blogs that will help you get the career insights you need.
We also connect top talents in the advertising, tech, or brand/business field with amazing opportunities. Contact our team today to start the process of getting hired by the company of your dreams!
Let's chat
about building
your team!