5 Benefits of Hiring New Graduates
5
min
read | Aug 16, 2023
Most companies look to hire more experienced employees who can glide through familiar terrain. While hiring people with relevant experience and credentials makes sense, there is also great value in recruiting new graduates.
You know what they say: every master was once a beginner. Don't let a light resume or in-progress portfolio be the reason you don't hire a candidate with the right energy and attitude for a role—some skills can't be taught!
If you're looking to hire talent, then we'd encourage you to keep reading to learn about the benefits of hiring graduates!
TABLE OF CONTENTS:
The Perks of Graduate Recruitment
One of the benefits of hiring graduates is how they'll inject new voices and perspectives into your workplace culture, which, let's be honest, might be a little stale.
This isn't to say more experienced professionals cannot see things from contemporary points of view, but there is a certain innovative type of flair that people fresh from university offer. It's just that new skills and new points of view often lead to innovative new ideas and strategies, especially when mixed with what's already established.
For example, a company looking to hire a social media manager could really benefit from hiring a new grad who has a pulse on what's trending.
If you are hiring someone fresh off their graduation, then the odds are that this is their first corporate job. Everyone is thrilled to start a new job, but one of the benefits of hiring new graduates is that they bring enthusiasm that can't be replicated.
This enthusiasm can result in eagerness to perform at optimal levels and even going the extra mile to kick start their career growth. It's probably their first job (in the real world), so you can expect them to eagerly put their best foot forward.
Hiring graduates is a great way to infuse an extra dose of enthusiasm into your amazing team—don't take their eagerness to learn for granted!
The world has gone digital, and nobody knows technology better than young people in their early twenties. Employing graduates is a must for this reason!
Gen-Z is tech-native: they grew up with this stuff. Technology has been part of their learning and working process since they were children, meaning they likely know how to do things your older employees simply don't. Not only that, but teaching them new tech skills is faster and easier given how comfortable they are with using it.
Whether you're looking to hire someone to run code or work as a content creator, tech savviness is one of the best benefits of hiring graduates.
Young professionals are more often flexible, often in terms of the hours they can work and the median starting salary they're willing to accept. This flexibility is one of the most impactful benefits of hiring new graduates.
Younger employees usually have fewer personal commitments that may conflict with the work schedule. This isn't to say they're desperate and will work any hours they're given, but you can often expect them to be more flexible.
Furthermore, this flexibility likely applies to compensation, too. Many fresh graduates are still living with their parents and have reduced expenses. They are likely to accept a lower salary and/or reduced benefits assuming they are not providing for a family.
One of the biggest benefits of hiring graduates is that they're long-term investments: you can shape them to be whoever you want them to be!
While they will have likely worked in a part-time capacity before, they're probably joining your company without preconceived notions or expectations. A successful onboarding process will do wonders to have them buy your company culture and bond with team members.
Not only will they bring fresh ideas, but they're also great candidates to be molded into leadership roles down the line. You can nurture and develop this potential from day one, creating a valuable pipeline that breeds success!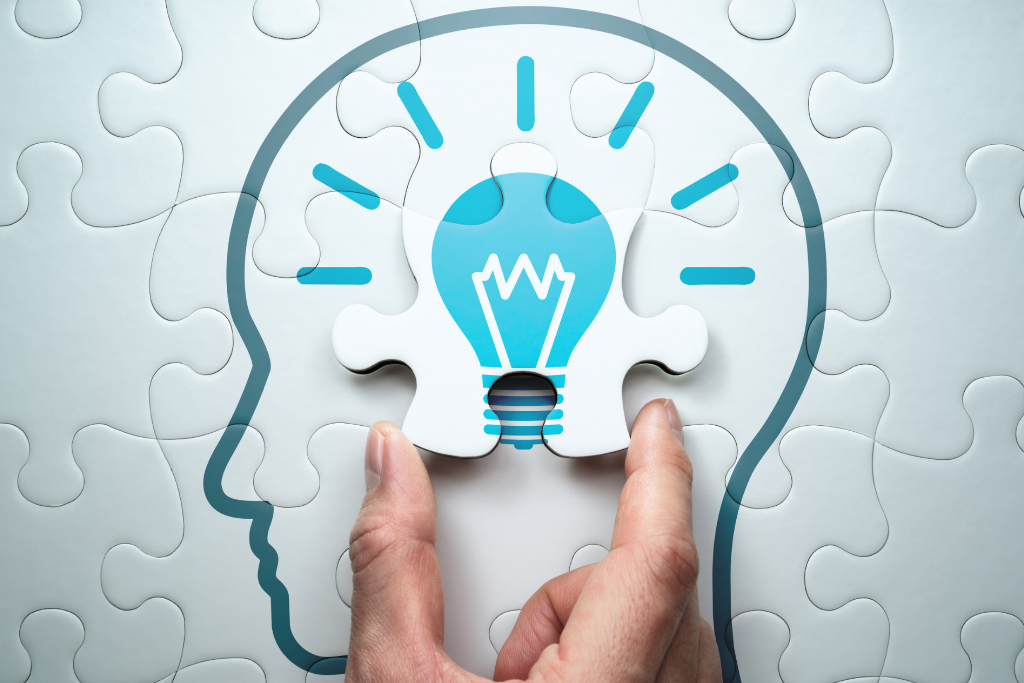 Reap the Benefits of Hiring Graduates
Whether you're looking to hire graduates or seasoned industry professionals, Ad Culture is here to connect you with the best candidates.
Our establishment is a leading recruitment firm in Toronto. We pair the right applicants with the right companies. With Ad Culture on your team, you'll be more than the average graduate employer. There is a ton of fresh talent out there, and we're ready to find it.
Contact us to start discovering the benefits of hiring new graduates!
Let's chat
about building
your team!