LinkedIn vs. Indeed vs. Monster: Which Works Best for Recruitment?
5
min
read | Aug 23, 2023
Platforms like Indeed, LinkedIn, and Monster, hiring new employees have changed the game when it comes to hiring top-notch talent—but which is best?
When it comes to looking at a job posting or sponsored jobs, each of the three has its strengths and weaknesses. All three can prove quite effective and lead you to some high-quality candidates, but zeroing in on which of these job boards is best for your business will ultimately produce the best results.
The battle is on: it's LinkedIn vs. Indeed vs. Monster!
Indeed
Wide Reach
Indeed is indeed a foremost job search engine…literally.
If you were to compare Indeed vs. LinkedIn, you'd find the former is available in over 60 countries and currently serves as a database for more than 100 million CVs. That's a lot of job seekers who will have eyes on your job postings. There is talent all over the world, and Indeed will definitely be a portal to help you connect with skilled and diverse candidates.
Easy Interview Scheduling
Indeed offers the convenience of scheduling interviews directly via the platform, so you don't have to worry about arranging external meeting invitations for video calls with your shortlisted job seekers.
Post for Free
Despite its exceptional functionality, posting job listings on Indeed doesn't cost a single cent. This site lets you post a job title, job description, salary ranges, and other essential information without having to pay a fee.
Employers looking for a cost-effective recruitment solution just have to create an Indeed account and post a job for free. The recruitment process will feel much less stressful knowing you put up free job postings.
Mobile Friendly
Job seekers aren't always sitting behind a desktop or computer in search of job openings; many of them are actually just on their phones.
Indeed is designed to be mobile-friendly, so applicants can find you from their phones or tablets nearly anywhere on the planet. You don't have to worry about your postings only being seen by those working on a desktop, which, if we were talking Indeed vs. Monster, is one point that goes to the former!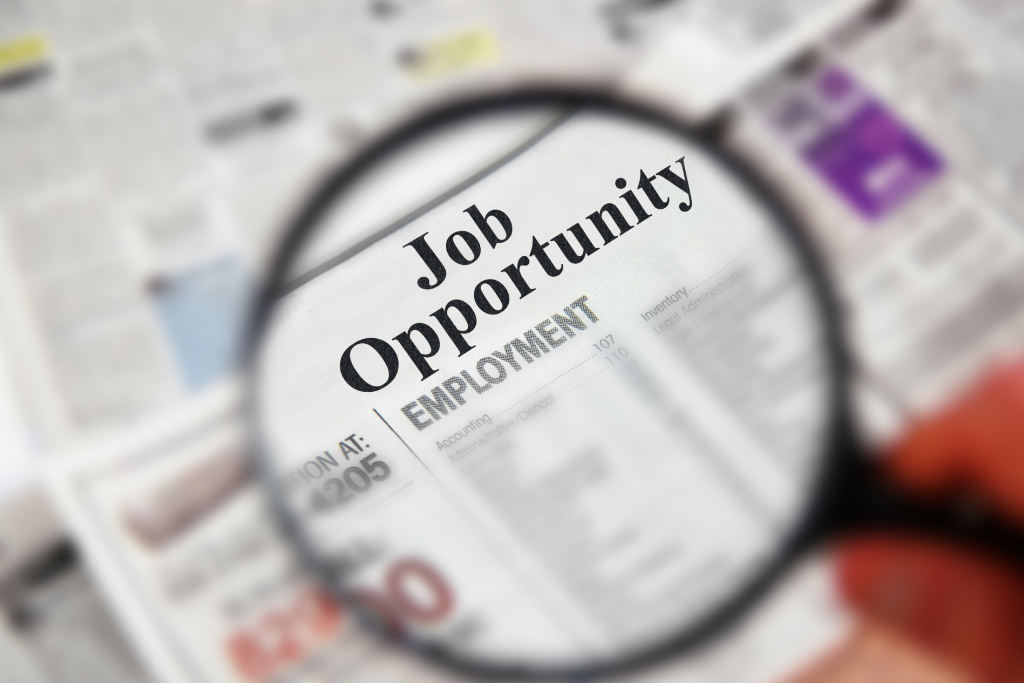 Monster
Time-Efficiency
Monster.com has been around forever, and that's for good reason. Monster's automated HR tools enable you to manage the entirety of the hiring process from the first post to the job offer—the less external work you have to do, the better.
Quality Candidate Profiles
Before job seekers come in contact with you, they are initially screened by Monster via a meticulous profile checker. Them being required to complete their profiles with relevant information helps save time by filtering out unserious candidates.
Free Trial Options
While Monster's paid version is more comprehensive, their free trial it offers could help you out in a pinch. If you know you're going to have to fill one role in a short amount of time, this could be exactly what you need. It will also allow you to get comfortable and familiar with the platform before committing to paying for it.
Linkedin
Networking Possibilities
LinkedIn is more than a job site; it's an online platform for networking.
If we're comparing LinkedIn vs. Indeed on this metric, the latter stands no chance. LinkedIn is essentially a social media platform for professionals that gives recruiters an avenue for exploring far and wide for potential employees and business partners. Professional networking is the name of the game—take advantage of it here!
Candidate Ranking
As you sift through your long list of job applicants on this corporate social network, you can utilize the ranking setting to mark each application with a"good fit", "not a good fit", or "maybe." This simple yet highly effective function works like a charm.
The system will automatically use the profiles of "good fit" individuals to show the job listing to job seekers with similar qualifications. This way, you are bound to receive a higher influx of applicants, one of whom is sure to be the job seeker you are seeking.
Keyword-Refined Searches
When you embark on your search for a suitable job candidate, you can simply input a term in the search bar of this job board. As a result, LinkedIn supplies a list of profiles that closely match the keyword. The same goes for candidates hunting to find jobs. This helps save you valuable time and energy.
Supercharge Your Recruitment Process
This is the end of our LinkedIn vs. Indeed vs. Monster comparison!
All three are quality options that can be used to post jobs, but, ultimately, none of them will be as effective as enlisting the services of a top-notch recruiting agency.
We do all the hard work for you at Ad Culture. We'll help vet qualified candidates competing for the same jobs so you can focus on your business. Spend less time on job boards managing job listings when you enlist our services—hiring talent is what we do!
Contact us today to start getting the best!
Let's chat
about building
your team!